Local Hero Awards 2020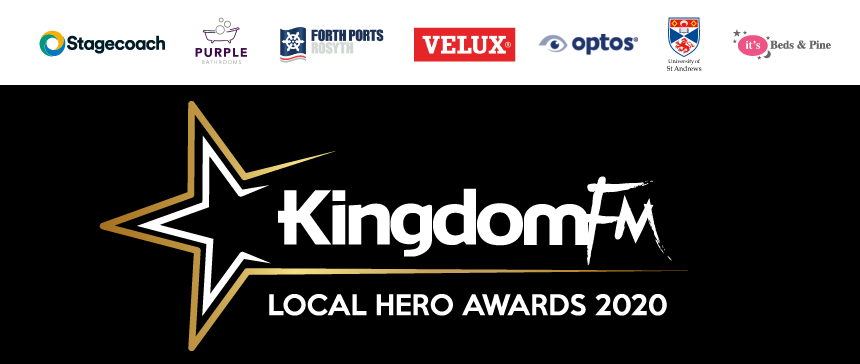 Kingdom FM Local Hero Awards 2020
Congratulations to all our very worthy finalists, you have encapsulated the real meaning of our Local Hero Awards.
You can see the the reaction of each of our winners as we announce they have won and all of our finalists' video stories are in the pages below.
Well done to all of our finalists & winners, thank you for being part of the 2020 Kingdom FM Local Hero Awards.
Kingdom FM Local Hero Awards 2020 is proudly supported by Stagecoach, Purple Bathrooms and Kitchens, Port of Rosyth - Forth Ports Scotland, VELUX, Optos, Part-Time Study at the University of St Andrews and It's Beds and Pine
2020 Official Media Partner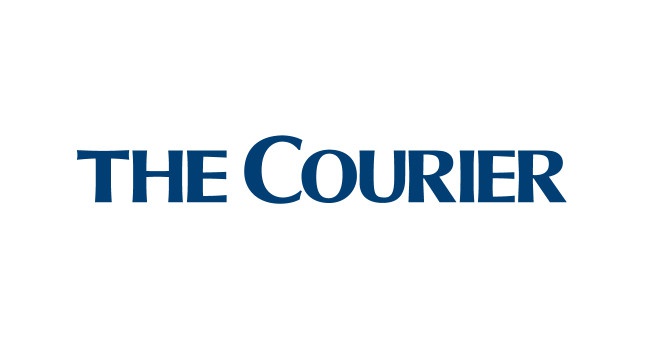 Kingdom FM Local Hero Awards 2020 is proudly supported by Stagecoach, Purple Bathrooms and Kitchens, Port of Rosyth - Forth Ports Scotland, VELUX, Optos, Part-Time Study at the University of St Andrews and It's Beds and Pine