Carer of the Year

‪CARER OF THE YEAR (Sponsored by Delmor Independent Estate Agents) ‬
This category is for individuals of any age who may care for a family member, work in the care profession, have made sacrifices to ensure the continuation of care and demonstrates empathy.
Our finalists were Ruaridh Newton, Sharon Atkinson and Samantha Devaney
Congratulations to our Carer of the Year winner - Ruaridh Newton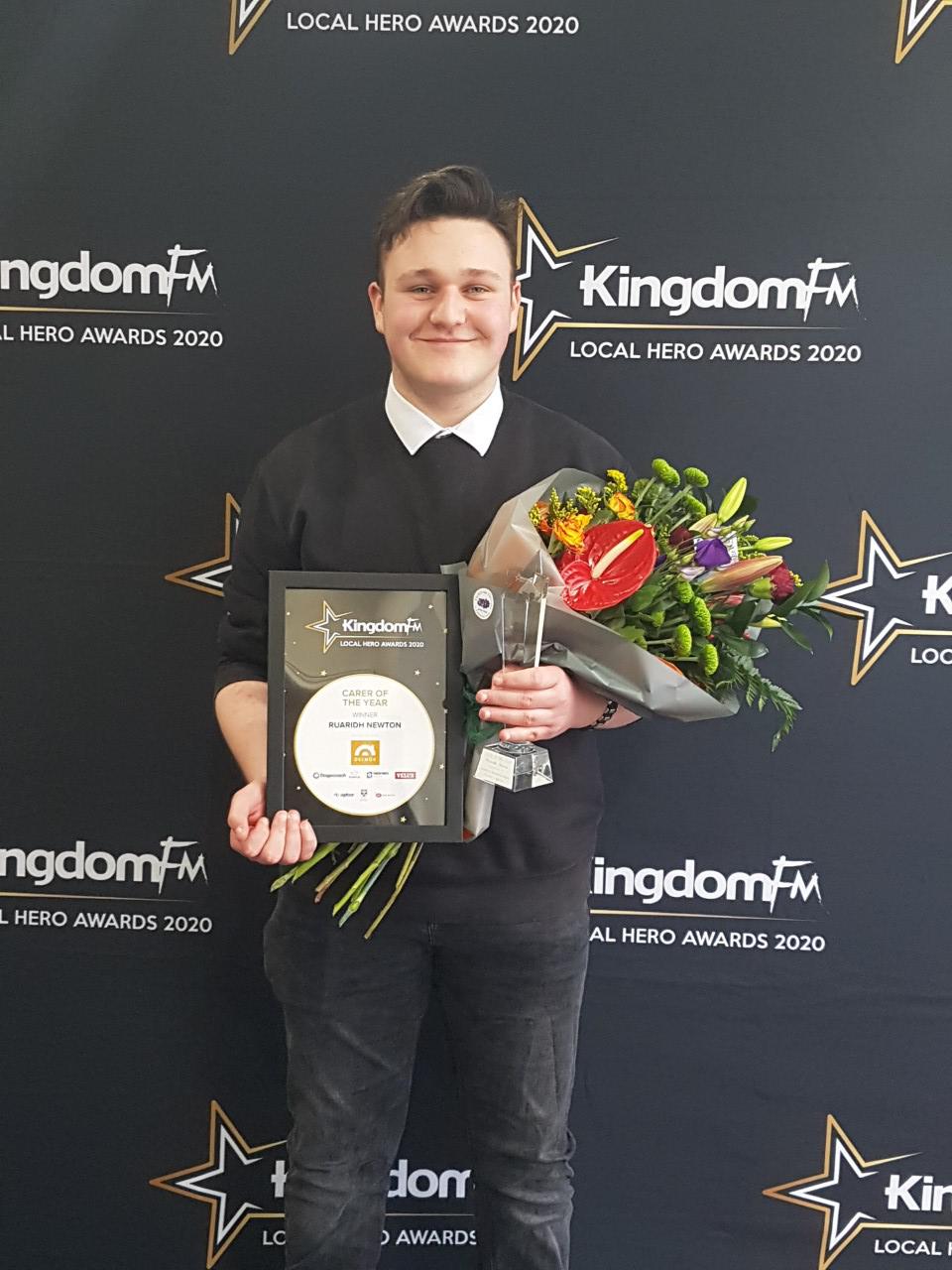 Find out the winner and finalist stories below.
Receive special offers, exclusive members only competitions, and more.
Sign Up
Log In