Best Family

Best Family (supported by Purple Bathrooms and Kitchens)
This category recognises a family that has come together to help their community, collectively helping others by raising money or completing projects as a family.
Our finalists were The McPhillips with Ariana Sophia, Margaret Kirk & Davie Goldie and The Londra's
Congratulations to our Best Family winner - The Londra's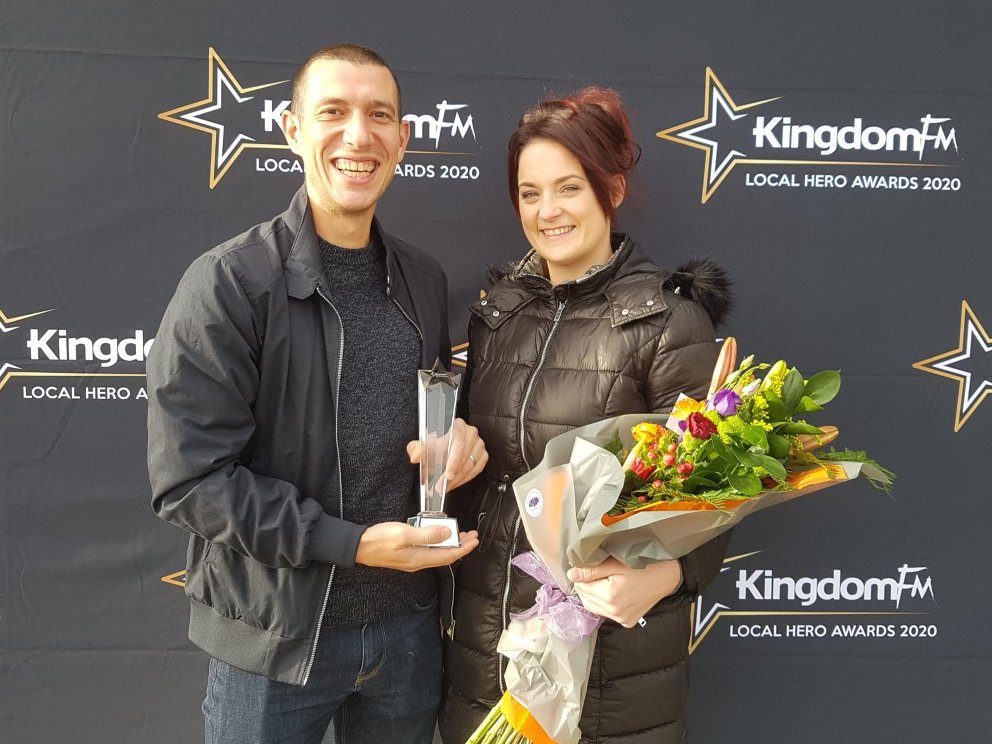 Find out the winner and finalist stories below.
Receive special offers, exclusive members only competitions, and more.
Sign Up
Log In