Act of Kindness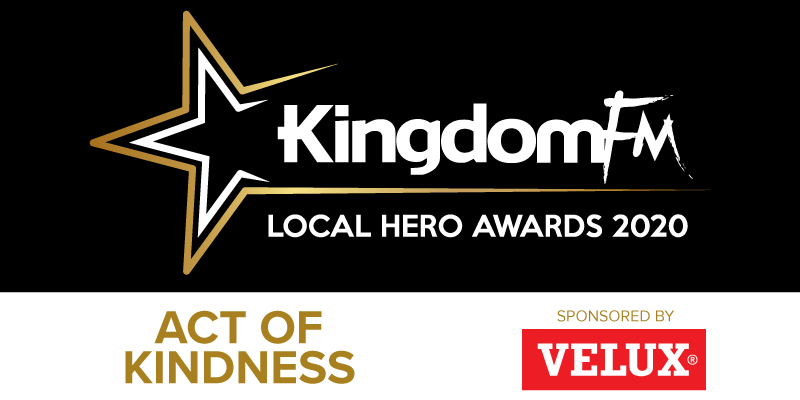 Act of Kindness (supported by VELUX) - Finalists 2020
This category recognises individuals or groups who have shown a spontaneous gesture of goodwill towards someone or something before or during the Covid 19 pandemic or has acted selflessly while performing an act of contribution, help, kindness or assistance to someone or something in need.
Our finalists were Kate Adamson, Calum Maxwell, Craig Boyd
Congratulations to our Act of Kindness winner - Craig Boyd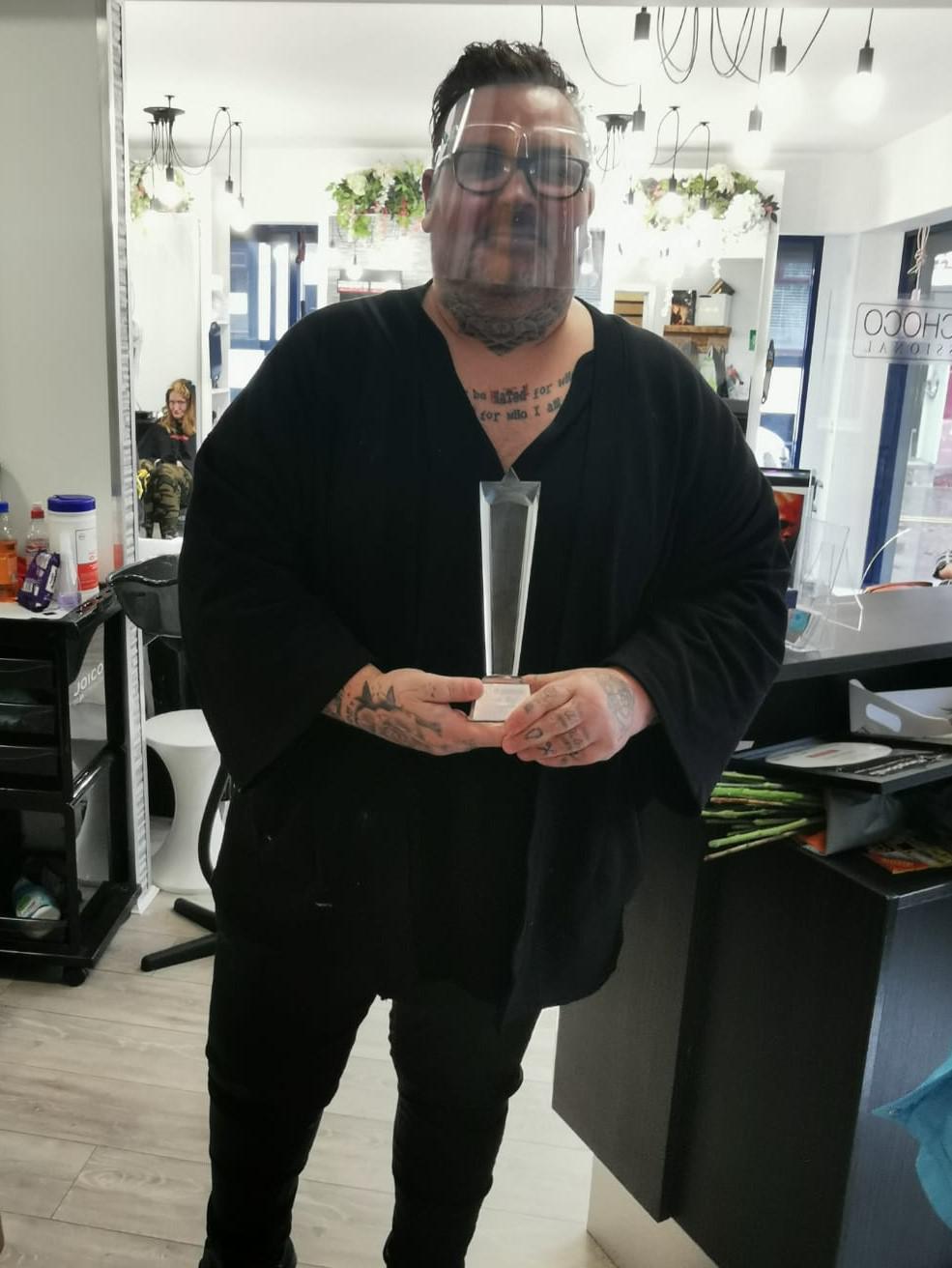 Find out the winner and finalist stories below.
Receive special offers, exclusive members only competitions, and more.
Sign Up
Log In