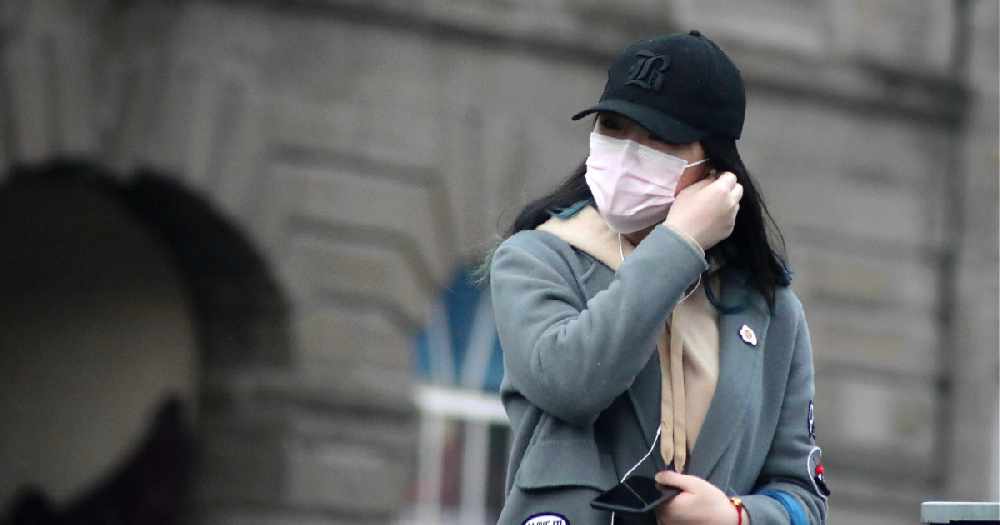 Officials have reassured people in Fife that the vast majority of businesses in the area are doing all they can to keep customers safe.
It comes as a cluster of coronavirus cases have been linked to a bar in Aberdeen which has led to a local lockdown in the city.
More than 2,000 checks by the council have taken place across the Kingdom since the start of the pandemic to ensure organisations are complying with Covid-19 rules.
Lisa McCann, service manager for environmental health at Fife Council, told Kingdom FM: "We firmly endorse the 'four E' strategy of engage, explain, educate and enforce, but for us, enforcement action will only be taken where it is required.
"To help businesses in Fife stay safe, we have provided information on our coronavirus web pages.
"We would also refer organisations to the Health and Safety Executive, Food Standards Scotland and the Scottish Government."
Councillor David Graham, spokesperson for health and social care, is urging people in the Kingdom to play their part - and avoid going the same way as Aberdeen.
He said: "Although unfortunately there will always be exceptions, on the most part businesses are fully complying and are actually asking for advice from the services which are available to them.
"Business owners want to be compliant and are trying to be responsible which is helping customers stay safe.
"I totally get that people want to have a good time, but we need to ensure that we all keep to the guidance and follow the advice that is given to you when you are out for a meal or in a bar."