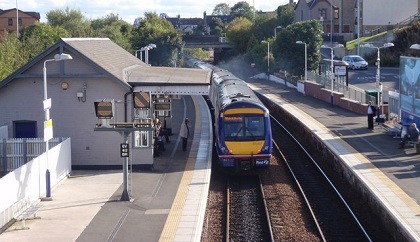 More than 60% of services do not arrive on time at Inverkeithing, according to official data.
Statistics obtained through a freedom of information request by Rota Cloud show 60.3% of trains at the station are delayed.
Out of the 500 busiest stations in the UK, Inverkeithing comes in at seventh most late.
It's ranked 312th for lateness out of the total 2,566 stations across the country.