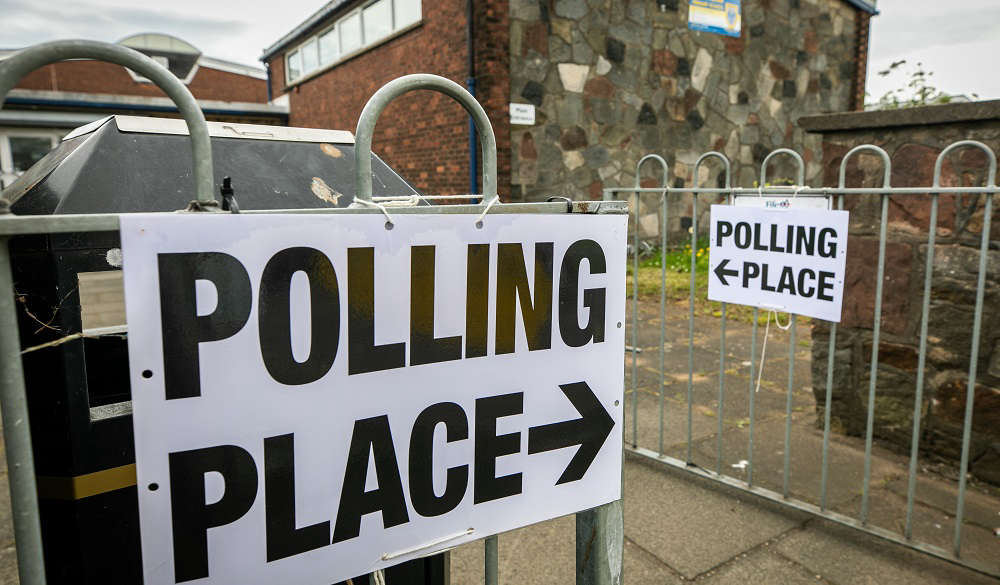 All pictures within this article: Steve Brown/DCT Media
Kingdom FM has chatted with representatives of all of the elected parties in this year's Fife Council elections, with the region's new councillors entering their first full week since Thursday's election.
The SNP won the vote with 34 seats, but came close to securing an overall majority.
Labour lost four seats to end up with a total of 20, but still finished second.
The Liberal Democrats took third place after nearly doubling their number of seats from seven to 13, while the Conservatives lost nearly half of their seats from 15 to eight, finishing fourth.
We talked with four councillors who got elected on Friday, following last week's vote:
COUNCILLOR NICOLA PATRICK, KIRKCALDY EAST, SNP
Nicola Patrick from the SNP is a first time councillor.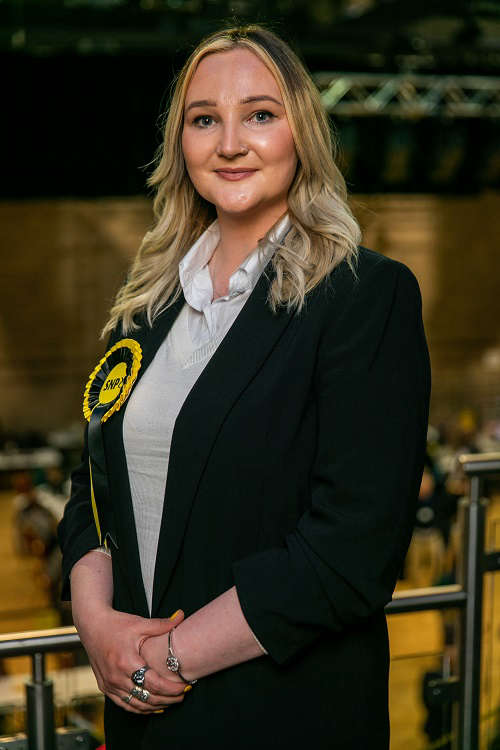 She is one of two councillors who has been voted in for her party in her ward.
Her priority is to tackle the cost of living crisis:
COUNCILLOR DAVID ROSS, KIRKCALDY NORTH, LABOUR
David Ross was the only Labour candidate to be re-elected in his ward.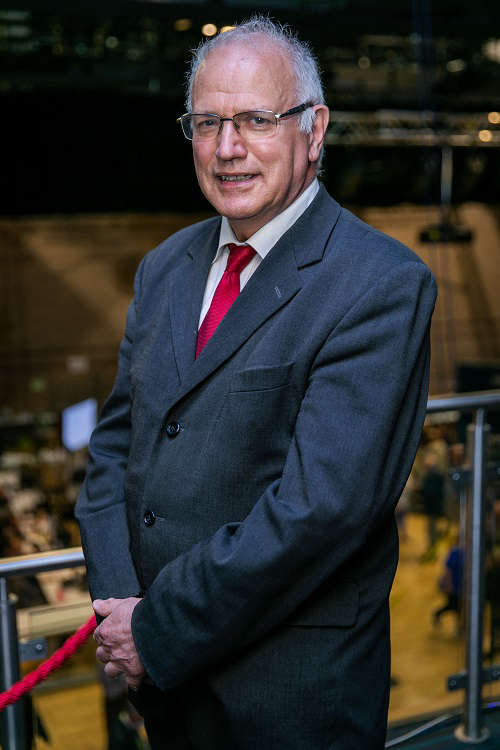 Prior to the election, he was at the forefront of Fife Council's response to the coronavirus pandemic as Labour co-leader in the Kingdom.
Outlining the priorities for the next five years, he says recovery from the pandemic needs to continue:
COUNCILLOR FIONA CORPS, EAST NEUK AND LANDWARD, LIBERAL DEMOCRAT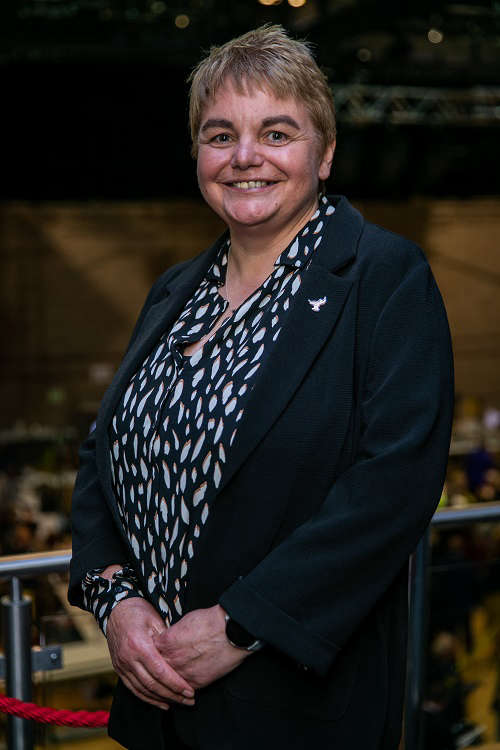 Fiona Corps has became a councillor for the first time.
The Liberal Democrat representative expressed her joy at being elected, saying that she has always wanted to support her community.
Getting elected alongside fellow party colleague Sean Dillon in the same ward, she wants to help young people increase their involvement in their community:
COUNCILLOR ROBIN LAWSON, ST ANDREWS, CONSERVATIVE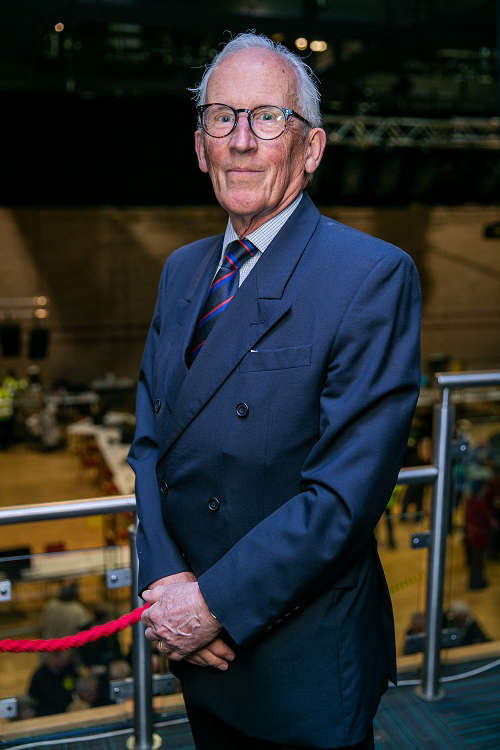 Robin Lawson has become a Conservative councillor in St Andrews for the first time.
He enters politics from the business world.
One of his aims is to work with other colleagues across the parties to make a difference for the better in the town: