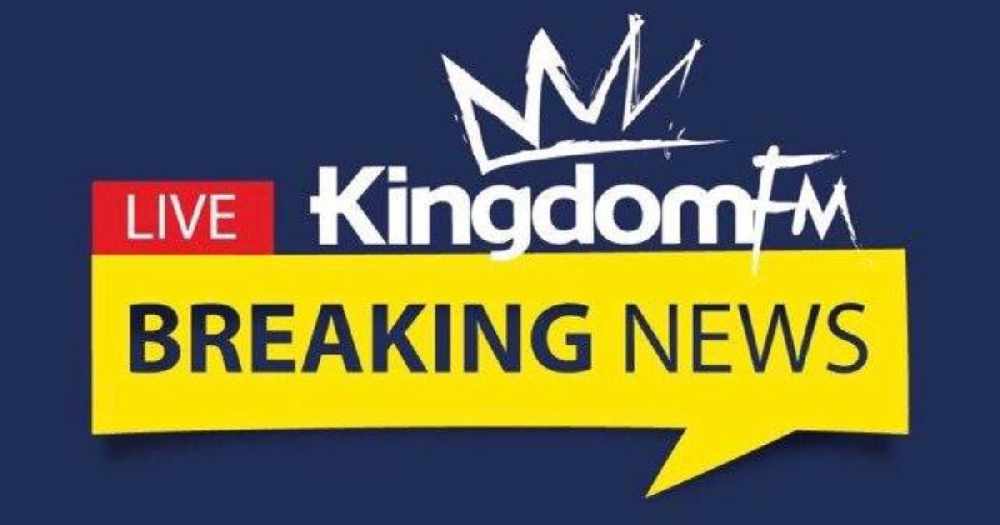 The first minister says she will "almost certainly" introduce further coronavirus restrictions in Scotland over the next few days.
Nicola Sturgeon says the Scottish Government is very close to making decisions on what to do about a recent rise in cases.
A further 255 people tested positive for the virus yesterday - that follows almost 600 new cases being confirmed over the weekend.
Over the last few days the positivity rate has been above 5%, above the threshold for the pandemic being deemed to be under control.
Ms Sturgeon is speaking to Prime Minister Boris Johnson this afternoon, and hopes to take a four-nations approach on certain issues.
She says an announcement is likely to be made over the next 48 hours.
But Ms Sturgeon says the country is not facing another full lockdown, and says we are in a better position than we were in March when cases first started rising in Scotland.
Meanwhile Professor Jason Leitch, the national clinical director, says the virus continues to be prominent in Europe.
The content had 68,000 people testing positive for Covid-19 on Saturday alone, with 13,000 cases in France - both of those are the highest daily totals since the pandemic began.
Across the world, on the same day, 300,000 people were confirmed as having the virus, with 4,000 deaths across the globe.
The Scottish Government has confirmed it is looking to set up a package of support for people who lose out financially from having to self-isolate - particularly those on low incomes.
More to follow.