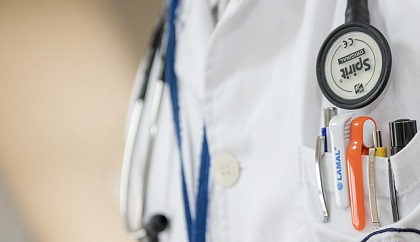 127 patients are being treated in hospital for confirmed or suspected coronavirus symptoms in Fife, according to statistics released today.
As of midnight, 13 people were in intensive care with confirmed or suspected symptoms.
The total number of positive cases across the Kingdom is at 255 this afternoon.
For the first time from today, the Scottish Government has released statistics on the number of people in hospital and intensive care for COVID-19.
Up until yesterday, only the number of positive cases in all Scottish health boards were released.
Also for the first time today, weekly death statistics relating to the virus have been released by the National Records of Scotland.
From 16 March until Sunday (5 April), 354 people have died in hospital or community settings across the country, having a positive COVID-19 test or where the virus was suspected to be a factor.