Summer Sit In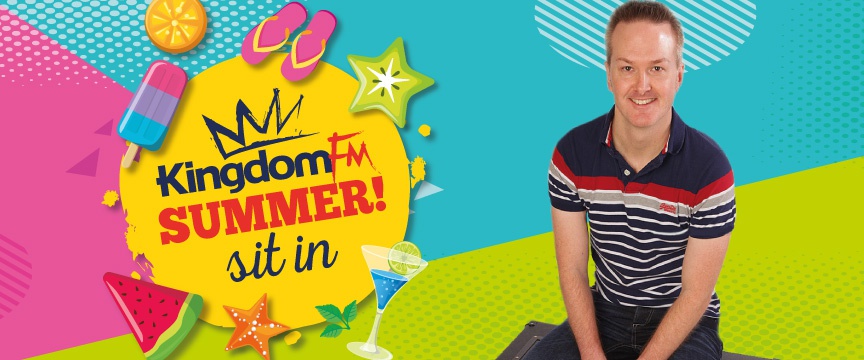 Kingdom FM's Summer sit in.....Fancy sitting in on Kingdom Daytime with Euan. Tour the studios, see what happens behind the scenes and if you are up for it help Euan present his show
It doesn't matter if you are 8 or 80 enter now. You can even bring the family!!
If you are happy to record a piece for air, the audio will be recorded.
The tour should take no more than 30 minutes but you are welcome to sit in for as long as you want.

Receive special offers, exclusive members only competitions, and more.
Sign Up
Log In