May Giveaway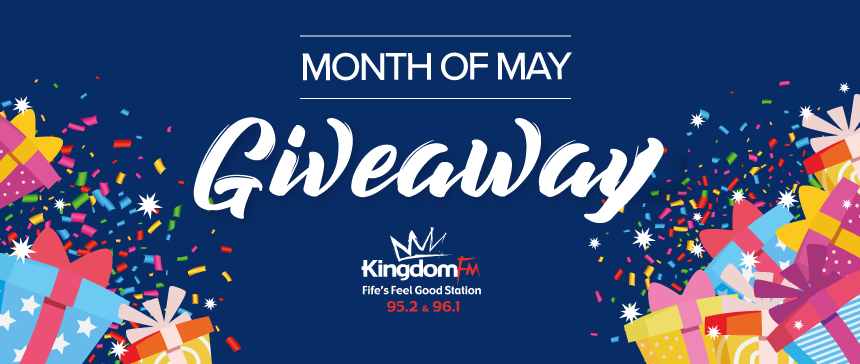 This month, we're doubling your chance to win, It's the May Giveaway on Kingdom FM!
Every morning at 9am we'll give you your first chance to win on our Facebook page.
Then with Darren on Drivetime between 5pm and 6pm every evening we will give you another chance to win an amazing prize every day. Listen and call in when you hear the winning song to WIN!
See below some of the amazing prizes that we have available for you to win…









Receive special offers, exclusive members only competitions, and more.
Sign Up
Log In