Kirkcaldy Film Festival 2016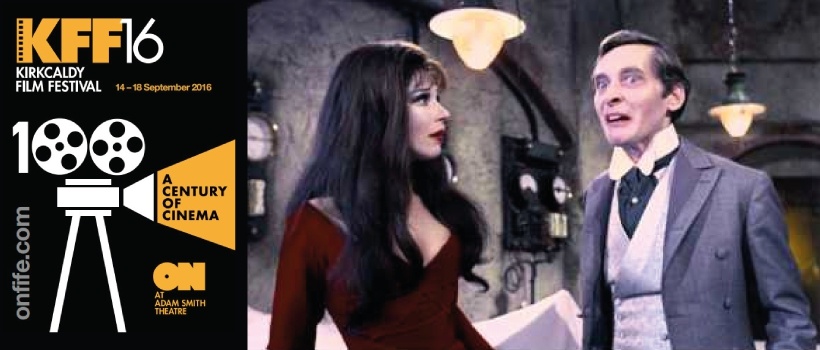 Kirkcaldy Film Festival 2016
14th – 18th September 2016
WIN 5 tickets to the Gala screening of "Carry on Screaming" at the Kirkcaldy film Festival. You and 4 mates could be walking down the red carpet on Friday 16th September to watch one of the campest monster movies ever made.
Why not join in the spirit and dress up on the night as your favourite monster to add to the experience.
The Kirkcaldy Film Festival are celebrating 100 Years of Cinema. Join us at Adam Smith Theatre for a selection of cinematic gems from every decade from 1916 until 2016. Along with classic movies we'll be screening a premiere, have guest speakers and live entertainment...
Kirkcaldy Film Festival has proven, year after year, that film can be innovative, educational and entertaining all at once and I feel very honoured to have been part of that journey.
Receive special offers, exclusive members only competitions, and more.
Sign Up
Log In