Easter Egg Appeal 2020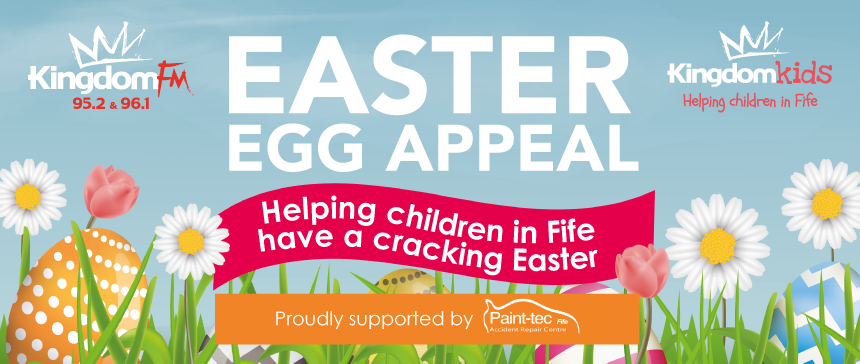 While most of us look forward to Easter, for some it is just another day. Every year there are families who through no fault of their own simply can't afford to give their children Easter treats.
This year, with the help of Kingdom Kids and Paint Tec Accident Repair Centre, our goal is to make sure every child in Fife has a chocolate egg to open on Easter Sunday!
You can donate to our Easter Egg Appeal at any of the following locations:


Receive special offers, exclusive members only competitions, and more.
Sign Up
Log In