Glenrothes 70th Birthday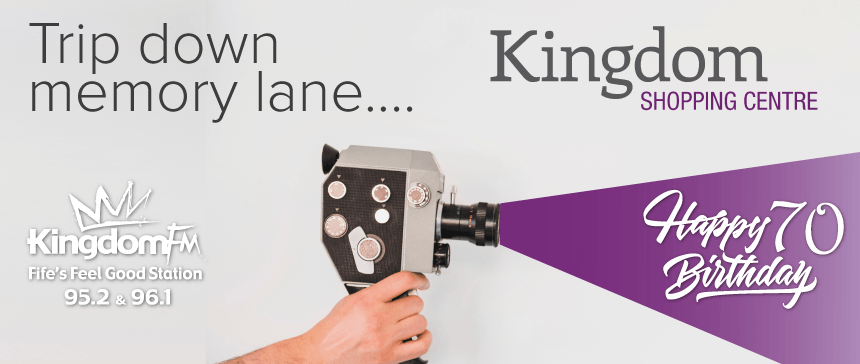 Glenrothes is 70!
That's seventy years of memories. Seventy years of stories. Seventy years of change and progress.
To celebrate, Glenrothes 70 we're teaming up with the Kingdom Shopping Centre in Glenrothes and asking you to share your memories of the town.
To be one of our lucky winners of £70 of Kingdom Shopping Centre voucher - Tell us all about your memories today, don't forget to upload your photos too.

Receive special offers, exclusive members only competitions, and more.
Sign Up
Log In