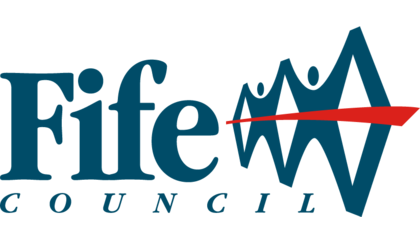 Picture: Fife Council
Nearly two weeks on from the Fife Council elections, who will form the local authority's next administration?
Although the SNP are the largest party, it might be Labour who form the council's next administration if they win backing from councillors to form a minority administration.
Tomorrow, the region's councillors will meet at the council's first full meeting since the election.
The result of the election was:
1st: SNP = 34 seats (+5)
2nd: Labour = 20 seats (-4)
3rd: Liberal Democrats = 13 seats (+6)
4th: Conservatives = 8 seats (-7)
Before this month's election, there was a power sharing agreement between the SNP and Labour.
Anas Hassan, our Kingdom FM reporter, has been chatting with Derek Healey, Political Editor of The Courier, to discuss the political situation in Fife: