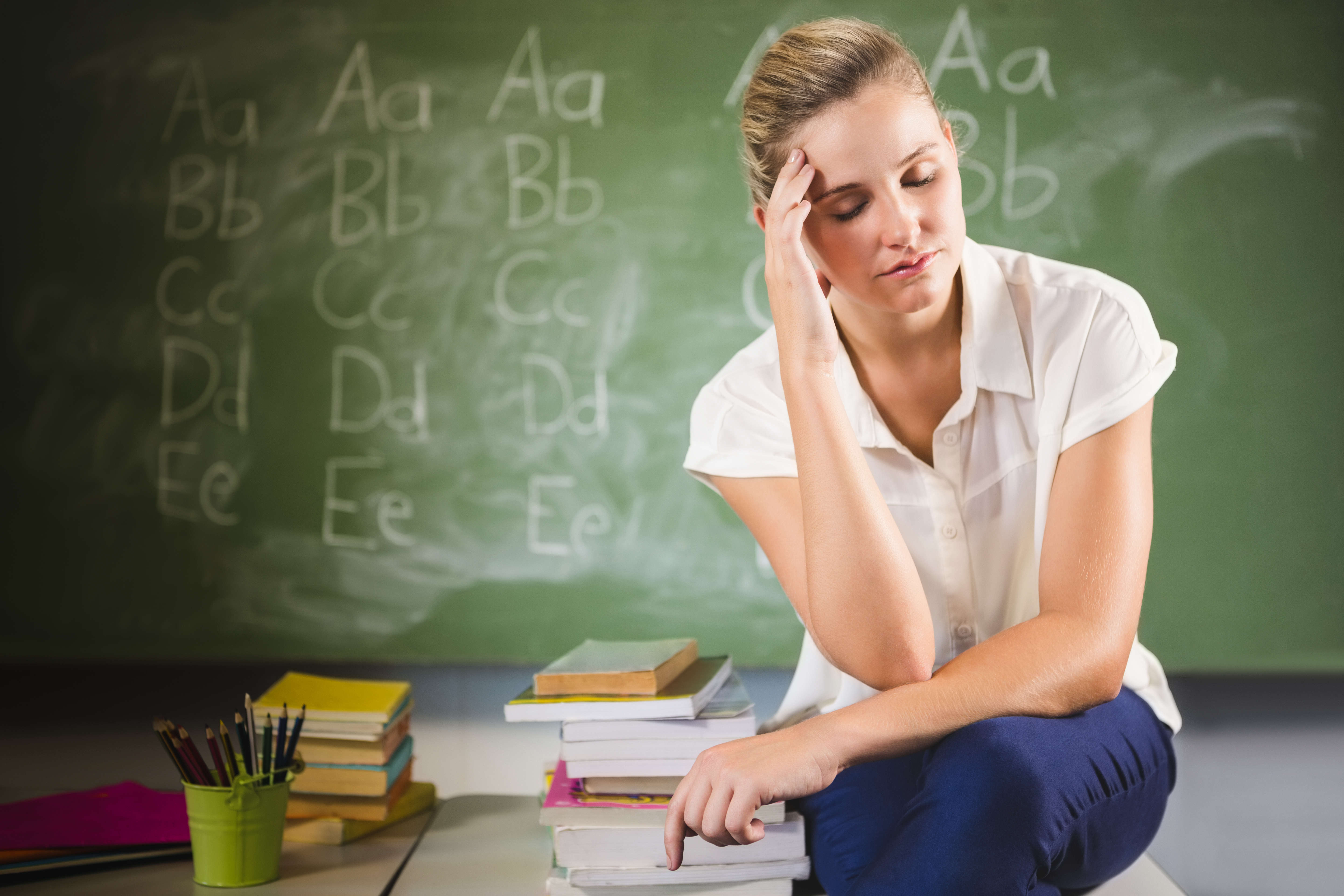 A survey of teachers taken by one of the country's largest teaching unions shows that pupils in Fife exhibit poor behaviour at a higher level than the national average.
The NASUWT's report aimed to highlight the extent of physical violence suffered by teachers and the impact it has on their mental health. Figures show that 45% of teachers surveyed in Fife have experienced physical abuse in the last 12 months, which is 6% higher than average.
More than 1 in 3 teachers in the kingdom have reported suffering incidents like this once a year.
The NASUWT's Scotland National Official, Mike Corbett, says that the picture painted by these figures is "pretty bleak".
"What is demonstrated there are far too many incidents of abusive and violent behaviour from pupils directed towards teachers, and obviously far too many of our members in Fife and elsewhere feeling unsupported and that not enough is being done".
These instances of physical or verbal abuse directed towards teachers has left more than half of those surveyed in Fife "seriously considering" leaving the profession entirely.
With figures like these, Mike believes the future of Scottish Education is facing considerable challenges.
"It's extremely alarming. We already know there's potentially a recruitment crisis because not all teacher training institutions and universities can fill all of their places".
"There's a looming retention crisis, because we do have members across the country, including in Fife, saying they've just had enough. They don't need to go to work and feel that there's a freedom to abuse them and throw things at them and assault them".
Mike has recently met with Fife council regarding this issue and hopes the matter will be taken seriously.
"The council leader did meet me earlier today with some senior officials".
"The proof will be, over the coming months, what happens at ground level. Will our members, will teachers, will pupils…see a change in atmosphere".
Fife council were approached for interview but declined, however they issued a statement from Education spokesperson Cara Hilton.
"This issue isn't unique to Fife. We know that teachers and school communities across Scotland are concerned about the increase in violent incidents in schools and it's something we're taking very seriously.
"I would personally like to reassure parents and carers across Fife that the safety and wellbeing of all our children and staff is a priority. We are working hard and we will continue to work with all our school communities to make sure our staff and young people have a positive experience at school".
The teachers who were surveyed have suggested that consistency in the use of sanctions, effective consequences for poor behaviour, increased mental health support for students and more action from local government are some of the actions that are required to curb this trend.