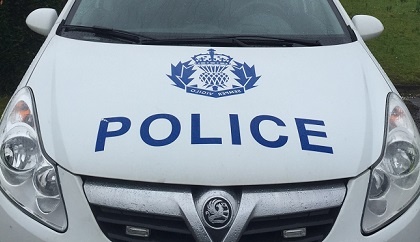 Police have confirmed a second man they were looking for after last Sunday night's M90 crash near Kelty has been traced.
Yesterday, officers confirmed they had found the first of the two men and a helicopter was also dispatched in relation to their investigation after the incident.
A front seat passenger of the Renault Grand Scenic died after the vehicle crashed into the central reservation of the motorway.
Enquiries are ongoing to formally identify the dead man, alongside an investigation into the crash also continuing.