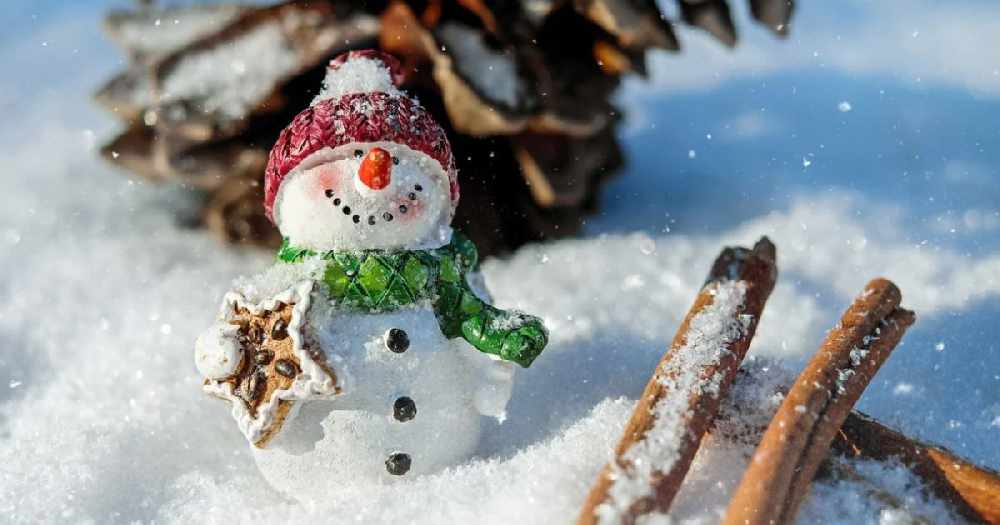 The first minister says households may be able to form "slightly larger bubbles" over Christmas.
But Nicola Sturgeon says the decision she faces is one of the most difficult of the pandemic - and admits public opinion on the issue is mixed.
The four UK nations have been involved in discussions as they aim to come to an agreement over what restrictions people will face across the UK during the festive period.
No formal decision has yet been taken, but speaking at her daily briefing, Ms Sturgeon said: "If my email inbox is anything to go by, pubic opinion on this is quite mixed, as you would perhaps expect it to be.
"There is an obvious desire to see loved ones at Christmas, I think we all feel that very strongly, but there's also a lot of anxiety about the potential risks associated with that - particularly at a time when we're starting to see perhaps the end of this pandemic loom on the horizon. So we're trying as hard as we can to reach a sensible balance.
"It is possible, likely in fact, that some households may be able to form slightly larger bubbles with each other, for a short period over Christmas. We're considering this because we recognise that isolation and loneliness can hit people particularly hard over the Christmas period."
She added: "That said, we can't ignore that any relaxation of the restrictions carries additional risk. I'm afraid the virus won't take Christmas off, and so if you provide it with opportunities to spread from household to household, it is likely to take those.
"That would be a worry at any time, but perhaps moreso when we could be within weeks of being able to vaccinate a significant proportion of the population, so it's for these reasons that we need to be sensible and careful."