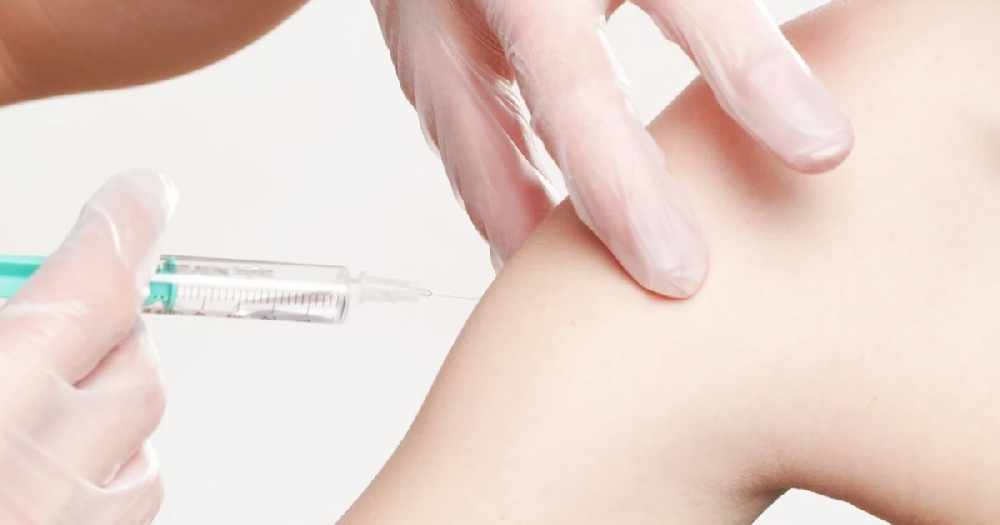 All of Fife's care homes have had its residents receive their first coronavirus vaccine dose.
More than 12,000 vaccinations have been administered.
Around 5,000 of them were given to care home residents and staff, with 76 care homes covered in the Kingdom.
More than 7,000 healthcare staff have also been vaccinated as part of efforts to to maintain important NHS services during the winter.
But everyone still needs to get a second vaccination in order for the body's immune system to provide the best protection possible against Covid-19.
The health board's Director of Public Health Dona Milne said: "We have made significant strides over recent weeks to protect those in Fife most vulnerable to the effects of Covid-19 and completing the first round of vaccinations in our care homes is an important milestone in these efforts.
"While this is really encouraging, it is vital that we do not become complacent.
"We know that the prevalence of Covid-19 in our communities has increased and we need local people to continue to follow the public health measures in place if we are to supress the virus and reduce the numbers becoming seriously unwell with COVID-19."
Meanwhile, residents living in the Kingdom aged 80 and over are the next priority group that needs vaccinated.
All of Fife's 54 GP practices are taking part in the coronavirus vaccination programme, with most beginning to book appointments this week.
Patients aged 80 and over will be contacted by their local practice either by letter or telephone once a vaccine is available to them.
People between the ages of 75 to 79 will be in the next priority group, followed by those between the ages of 70 to 74 and those considered to be clinically extremely vulnerable.
It's expected timelines for the vaccination of these other groups will be confirmed in the coming days.
Scott Garden, NHS Fife's Director of Pharmacy and Medicines, said: "We recognise that many people are incredibly keen to get vaccinated and we are asking for continued patience over the coming days and weeks as the community vaccination programme rolls out.
"Healthcare staff are working incredibly hard to vaccinate local people as quickly as vaccine supply allows and we will get to all of those who are eligible and who wish to be vaccinated in the coming weeks."