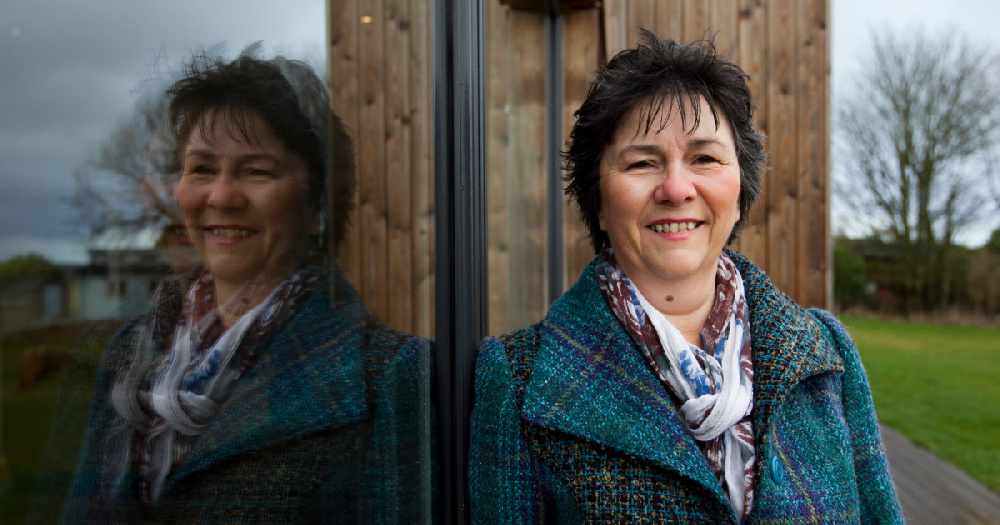 The chair of Fife Tourism Partnership says the sector is "raring to go" - after companies were given dates for reopening.
From next Friday, self-catering accommodation will be allowed to start operating again - while a limit on people only travelling five miles from home will be scrapped.
The following week, outdoor hospitality areas will be able to resume business - followed by indoor pub and restaurant areas, and attractions like museums, later in the month.
Moira Henderson says it is a big boost for the tourism and hospitality industries.
She told Kingdom FM: "Initially there was very little guidance out there for us as to how we could open our businesses safely.
"But over the last few weeks, as we've learned more about how this virus behaves, or how long it lasts on surfaces and what measures we can take to keep both staff and customers safe, we've been building up our confidence for this moment.
"When it was July 15 [we were told the sector could restart] I thought, for goodness sake, come on - people's mental health is incredibly important and we focus quite a bit on this in tourism.
"There's the anticipation of looking forward to a holiday, and that's been taken away; there's anticipation of looking forward to a meal out with friends and family. These things have all been taken away from us, and it would be good for people to be able to say, OK, from July 3, let's get planning and let's see how we can do this.
"For the economy it's going to make a huge difference because a lot of businesses have been struggling. While there's been assistance for a good number, there's a lot have fallen through the cracks and are really struggling to keep going.
"We've got a vibrant tourism industry and we want to keep that going."
Ms Henderson added: "Yes, there are concerns, and there are some different areas that we could maybe do with some more guidance on to reassure them, but we're working towards that.
"I think in the main, for accommodation providers such as self-caterers, we're confident we can open safely. Bed and breakfasts are in a different category and they have different challenges to face, and each individual business really has to look at what's going to work for them.
"I think the mood initially was, we just need to hunker down, we need to get through this - but I would say in the main, the businesses are raring to get going again and welcome people.
"When you're in the hospitality industry you're people-orientated and that's been the hardest part. We won't be able to meet our guests in the same way we did before, but that interaction and knowing that you're providing something that's beneficial to people has been missing - and we're quite excited about getting that part back again."