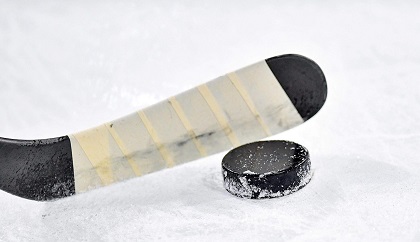 Fife Flyers have signed defenceman Adam Jones from English side Basingstoke Bison.
The 24-year-old dual English/Canadian national has previously played for Telford Tigers and made his Elite League debut in 2017, playing for Belfast Giants and Guildford Flames.
At Basingstoke Bison, Jones made 86 appearances, scoring 69 points.
He arrives at the Flyers after his brother Sam left for Sheffield Steelers earlier this summer and says he spoke to him about his time in Fife.
Jones has also spoken about what qualities he brings to Todd Dutiaume's squad: