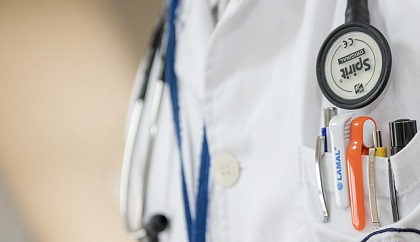 The number of coronavirus cases in Fife has gone up by 11 since yesterday.
Yesterday's total was just 29, but in today's daily update from the Scottish Government, the Kingdom now has 40 cases.
This represents a rise of more than a third.
In neighbouring Lothian, Tayside and Forth Valley, there are 262 cases between those three health board areas.
Across Scotland, there are now 894 COVID-19 cases.
Three more people have died since 24 hours ago.
It means the total number of deaths north of the border stands at 25.