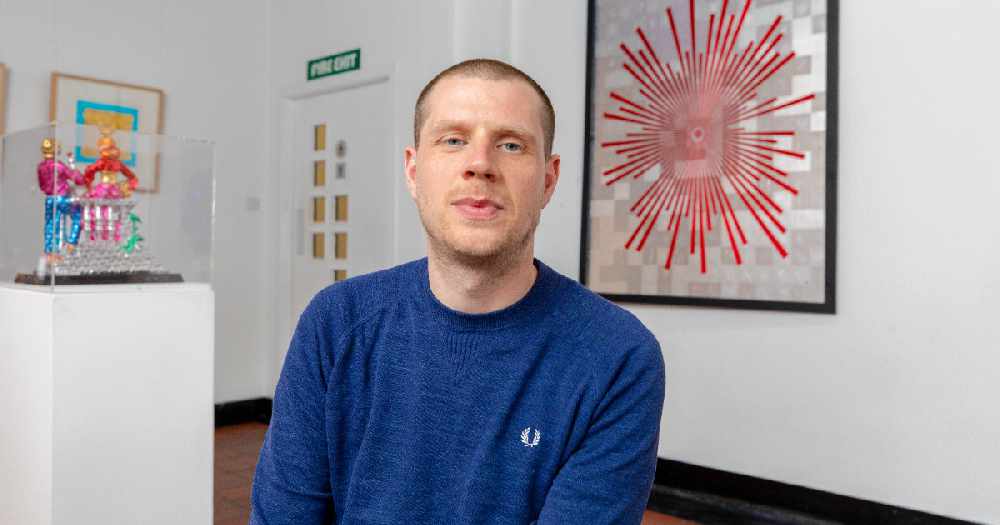 Dunfermline's Outwith Festival has been cancelled this year, due to the coronavirus pandemic.
The six-day music and arts event had been due to take place between September 1 and 6.
Organisers have now set dates for September 7-12 2021, in the hope that they will be able to return once the pandemic is over.
Last year's event attracted acts like Idlewild and Tim Burgess, with 9,000 people attending dozens of shows.
It was estimated to have an economic impact on the town of £334,000.
Those who have already bought tickets for this year will be able to request a refund or transfer them to 2021.
Festival director Chris Foote said: "Thanks to everyone who bought tickets - we're very grateful to them for supporting the festival.
"So much hard work and planning by the community has gone into this event.
"We're especially disappointed for our town - for the 23 venues that would have been hosting events, to the performers, organisers, volunteers and for the audiences that have so far made this a brilliant annual festival.
"However, there are much more important challenges facing us all at the moment. Our thoughts go out to all those who have been directly affected by the pandemic.
"We look forward to safer times ahead and to welcoming audiences back to the festival. In the meantime, we're working closely with funders to help support next year's event.
"Behind the scenes we'll also be working online with local artists, musicians and performers to support the development of their work and create a programme for 2021.
"Later in the year there will also be announcements on the line-up planned for next September and, hopefully, when safe to do so, plans for some exciting special one-off shows.
"We would like to thank all of the festival partners, Fife Council, supporters and fans for their continued support and would like to wish the wider community all the best during this difficult time."