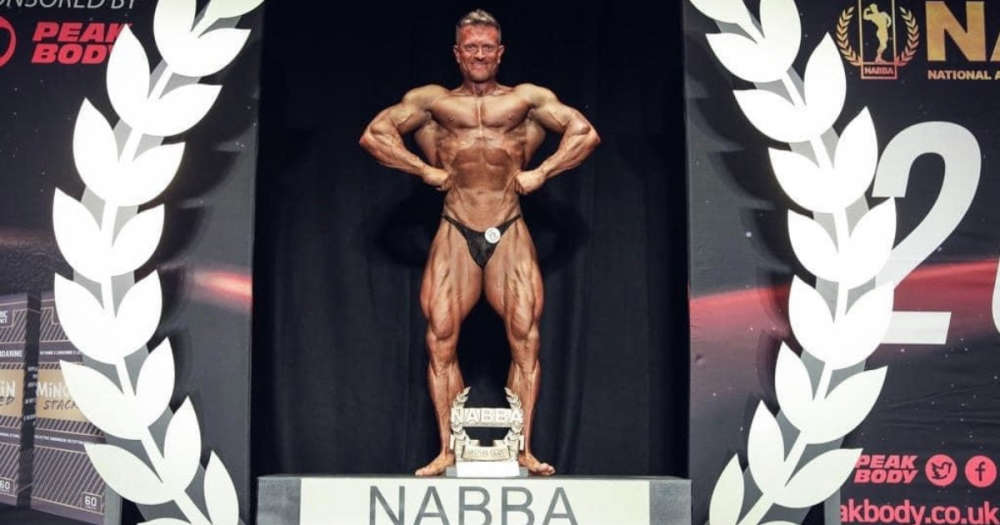 A Buckhaven man has followed in the steps of Arnold Schwarzenegger by winning Mr Universe.
52-year-old gym owner Mark Taylor took the masters over 45 crown at the competition in Bradford.
He was inspired to get into the sport as a teenager thanks to one of Scotland's favourite drinks Irn Bru.
He said: "I started working with Barrs Irn Bru when I was 16, I was lifting lots of heavy crates and was developing a bit of a muscular physique and getting really strong from lifting all the juice every day.
"I walked past WH Smith one day and noticed a bodybuilding magazine. I saw the guy on the cover and thought: 'I want to be like him'.
"I started competing and came 2nd then the following year won the overall championships."
To get ready for competitions he eats 10 meals a day, consuming around 5,500 calories and trains five times a week.
In the lead up he goes on a 16 to 20 week diet.
He describes it as a "lifetime's work" and feels very proud of his achievements.
He's been a bodybuilder for 32 years, also winning Mr Scotland, Mr Britain and Mr World.
But his bodybuilding days could be behind him, wanting to end of a high.
He'll be keeping up his training regime, swapping one of his 10 meals for something of his choice.
Mark runs Taylor Made Gym and Fitness in Leven with his wife Anita and sons Bodhi and Dalton.
It was a double success for the gym, with 20-year-old Kyle Fleming from Anstruther winning the junior title.
Kyle also won the junior Scotland, Britain and world titles in his first year of competing.