Starting Up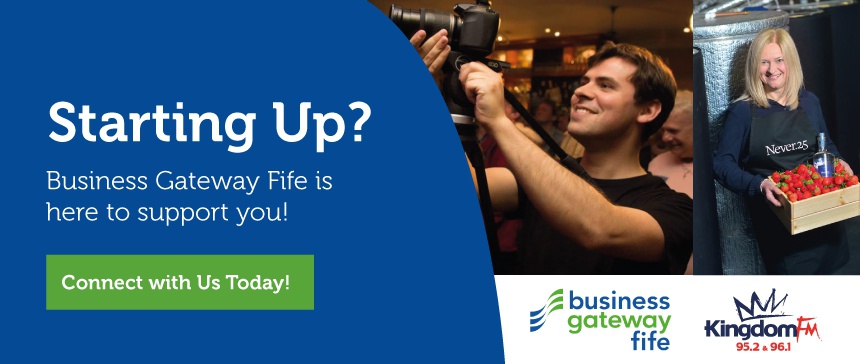 Business Gateway Fife delivers a host of business support services tailored to your specific needs including offering advice, training and funding, as well as signposting you to other appropriate sources of information. Whether you are an individual looking to set up in business, a newly formed business or an existing business who are looking to grow and develop, Business Gateway Fife is here to support you!
You have the business idea but now need to turn that into reality and we can help. The sooner that you talk to an adviser about your idea the better. We'll help you to evaluate your idea, offer you the necessary training, advice and access to quality information that will provide the foundations of your new business.

If you have an established business in Fife, our team of Business Advisers will work with you to determine the best strategy for your business to grow. By carrying out a full business review, covering strategic, operational and tactical issues we can help businesses identify constraints to growth and market development.
Recruiting staff or managing people? We have a dedicated HR Advisor who can assist you with a range of recruitment and staffing queries. So don't delay..
Connect with Us Today! Check out www.businessgatewayfife.com

Receive special offers, exclusive members only competitions, and more.
Sign Up
Log In