New Business Start Up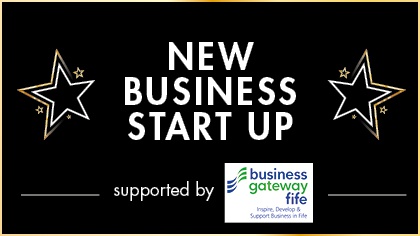 This category recognises new businesses which started trading in the last two years and which demonstrate clear vision and ambition, staff development, a strong focus on customers, an effective Marketing strategy and community involvement.
To find out more about our category sponsor, click here.
Nominate below.