Local Hero Awards 2018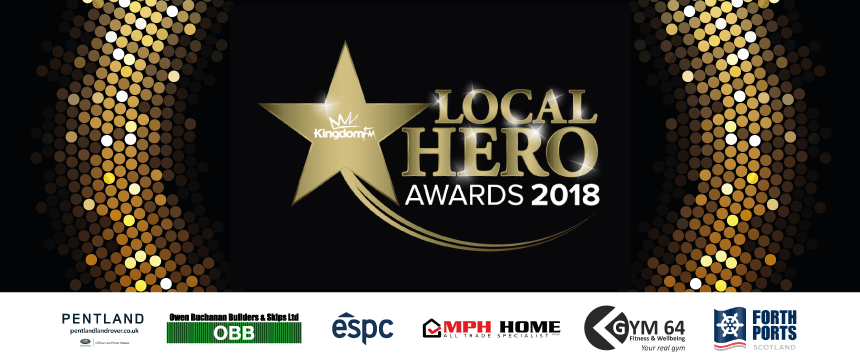 Who's your Local Hero?
Kingdom FM's Local Hero Awards celebrate the achievements of truly remarkable people who make Fife a better place to work, live and learn. They say they're ordinary…. But their acts are truly extraordinary.
Nominate your Local Hero today and they could be joining us at our glittering awards ceremony at Rothes Halls in Glenrothes on Friday the 31st August 2018 as we publicly recognise the amazing achievements of Fife's Local Heroes!
Nominations close at midnight 30th April 2018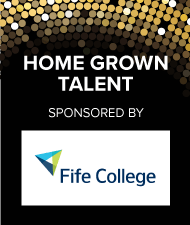 Receive special offers, exclusive members only competitions, and more.
Sign Up
Log In