Local Hero Awards Winners 2017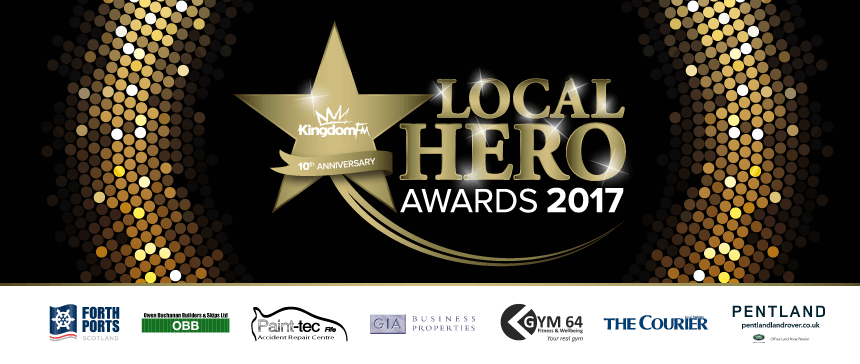 On Friday 25th August Kingdom FM hosted it's annual Local Hero Awards at the Rothes Halls in Glenrothes. This gala award ceremony celebrated the work and contributions individuals, organisations and local schools have made to our community in Fife.
Over three hundred guests joined us on the night to publicly recognise the amazing achievements of Fife's Local Heroes.
Your Local Hero Award Winners 2017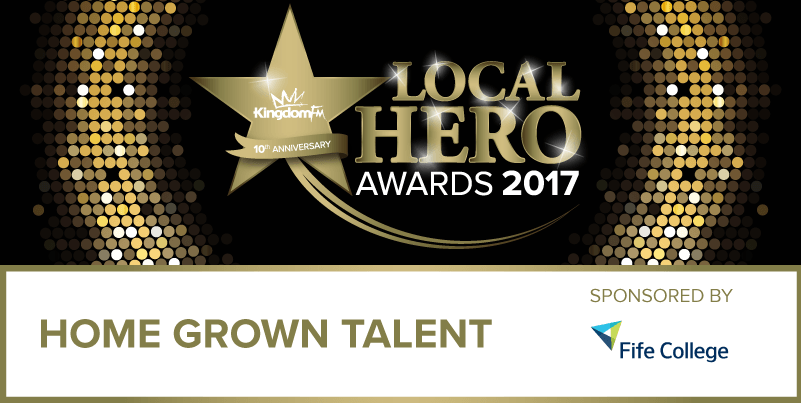 Receive special offers, exclusive members only competitions, and more.
Sign Up
Log In