Fife Young Carers - Carers Week 2021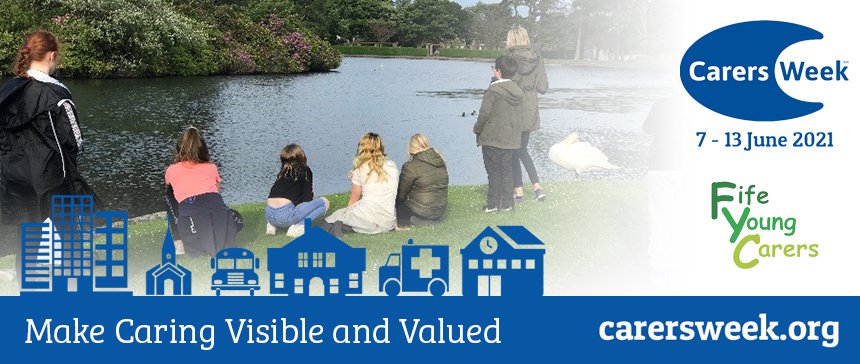 It's Carers Week from the 7th to 13th of June 2021 and we've teamed up with Fife Young Carers to find out what it's all about and to hear some of the experiences of young carers across Fife.
Fife Young Carers are a local charity who are committed to improving the support and information provided to young carers in Fife. They've been operating since 1995 and have helped hundreds of young people across our county.
If you'd like to find out more about Fife Young Carers and their work within Fife for young people, call the team on 01592 78 67 17 or visit the website at fifeyoungcarers.co.uk
Listen below to what some of the Fife Young Carers had to say about carers week and their experiences;
Receive special offers, exclusive members only competitions, and more.
Sign Up
Log In