Dunfermline Fireworks 2018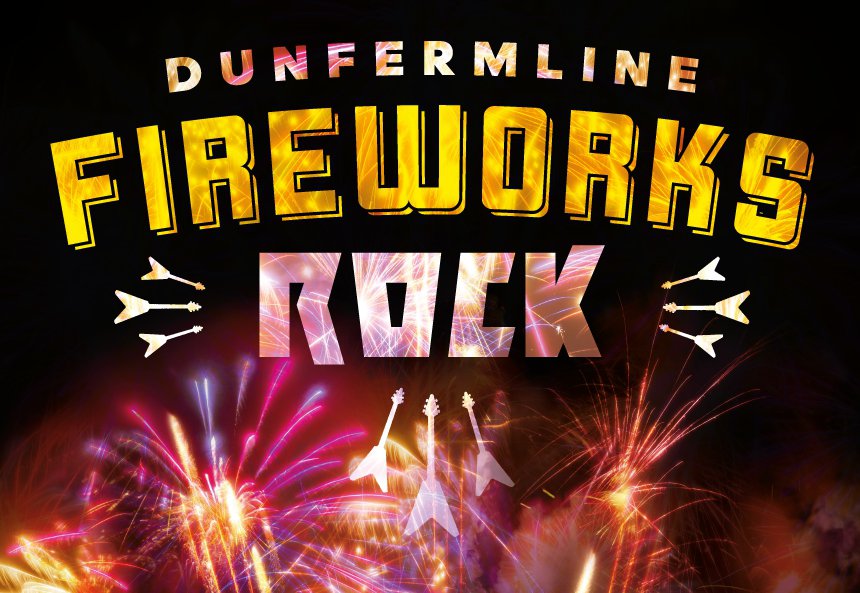 Come along to one of the biggest and most spectacular fireworks displays in Scotland on Saturday 3rd November 6pm - 7:30pm hosted by our very own Kingdom FM roadshow.


As part of the fireworks event, local traffic restrictions will be in place for the safety of the public and to ease traffic flow during this busy period. The Coal Road will be closed from 4pm to 8pm and other temporary restrictions will be in place to aid pedestrian access and egress around Pittencrieff Park. Park and Ride facilities are available at Halbeath as town centre parking is limited.
PARKING
The Kingsgate Car park will operate extended opening hours ( 8.30pm close) for this event (£3.80 per day)
CHILD SAFETY
Safe Child Wrists Bands will be handed out free on charge at all entry points
TRAFFIC & EVENTS INFORMATION
Kingdom FM will feature traffic and events updates both live on air and via on social media on the day of the event.
GAINING ACCESS TO THE PARK
You can enter Pittencrieff Park to attend the fireworks display through the following entrances:
ABBEY GATES LOUISE CARNEGIE GATES - BRIDGE ST/CHALMERS ST PITTENCRIEFF ST GATES - CAR PARK ENTRANCE
All other entrances are closed from 12noon on this date to allow safe preparation for the display.
Thank you for your co-operation.
Receive special offers, exclusive members only competitions, and more.
Sign Up
Log In