Abbotsford Care - Dementia Awareness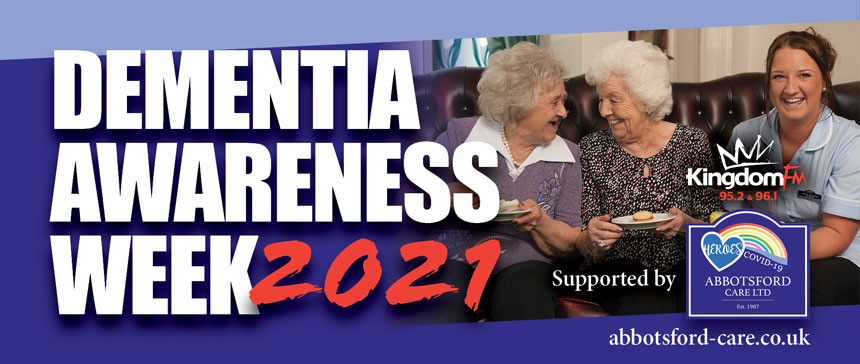 It's Dementia Awareness Week from 31st May to 6th June 2021 and we've teamed up with Abbotsford Care to find out more about the challenges their residents face daily and the impact of the coronavirus pandemic.
Abbotsford Care has been providing care in Fife for over 30 years and has 11 homes across Fife. They provide person-centred care and their Dementia Ambassador programme really highlights their hard work in making the challenges for people living with Dementia that little bit easier.
If you'd like to find out more about Abbotsford Care and their work around Dementia, call the team on 01592 77 55 58 or visit the website at abbotsford-care.co.uk
Listen below to what the team at Abbotsford had to say about their the programme and their journey;
Receive special offers, exclusive members only competitions, and more.
Sign Up
Log In