Care About Care


The care sector is Fife is so important to so many people whether you are a resident, carer, family member or local supplier everyone requires some sort of care at some stage of their lives.
During #Careaboutcare month we are hearing from a range of people who currently require care, people who have family members in care and people who work in the care sector to tell you why they care about care, and why it is so important to them.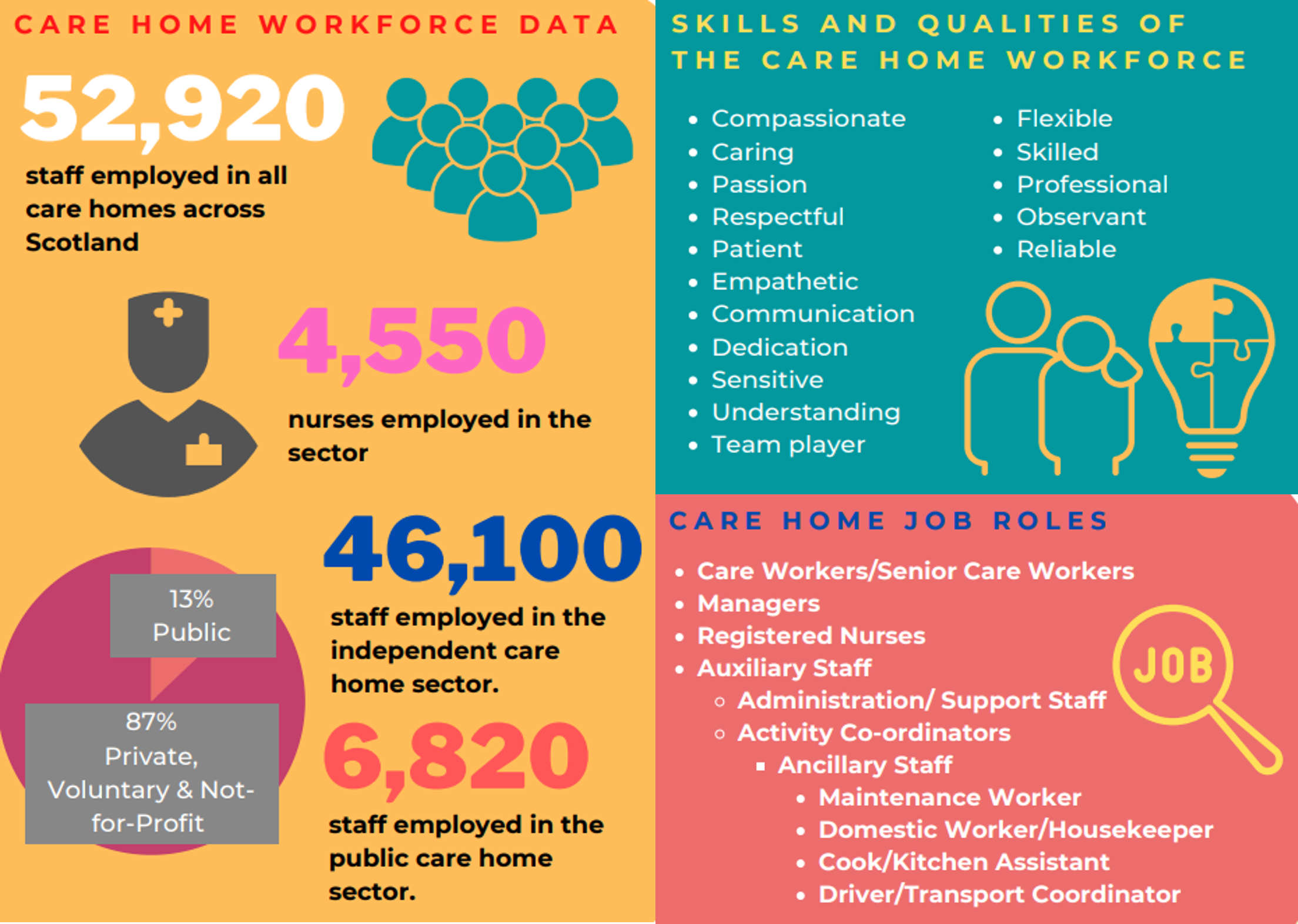 #CAREABOUTCARE is supported by Abbotsford Care, Avondale Care, Bandrum House Nursing Home and Carrick Care. They are all Fife bases businesses who strive to constantly improve the standard of care available in Fife.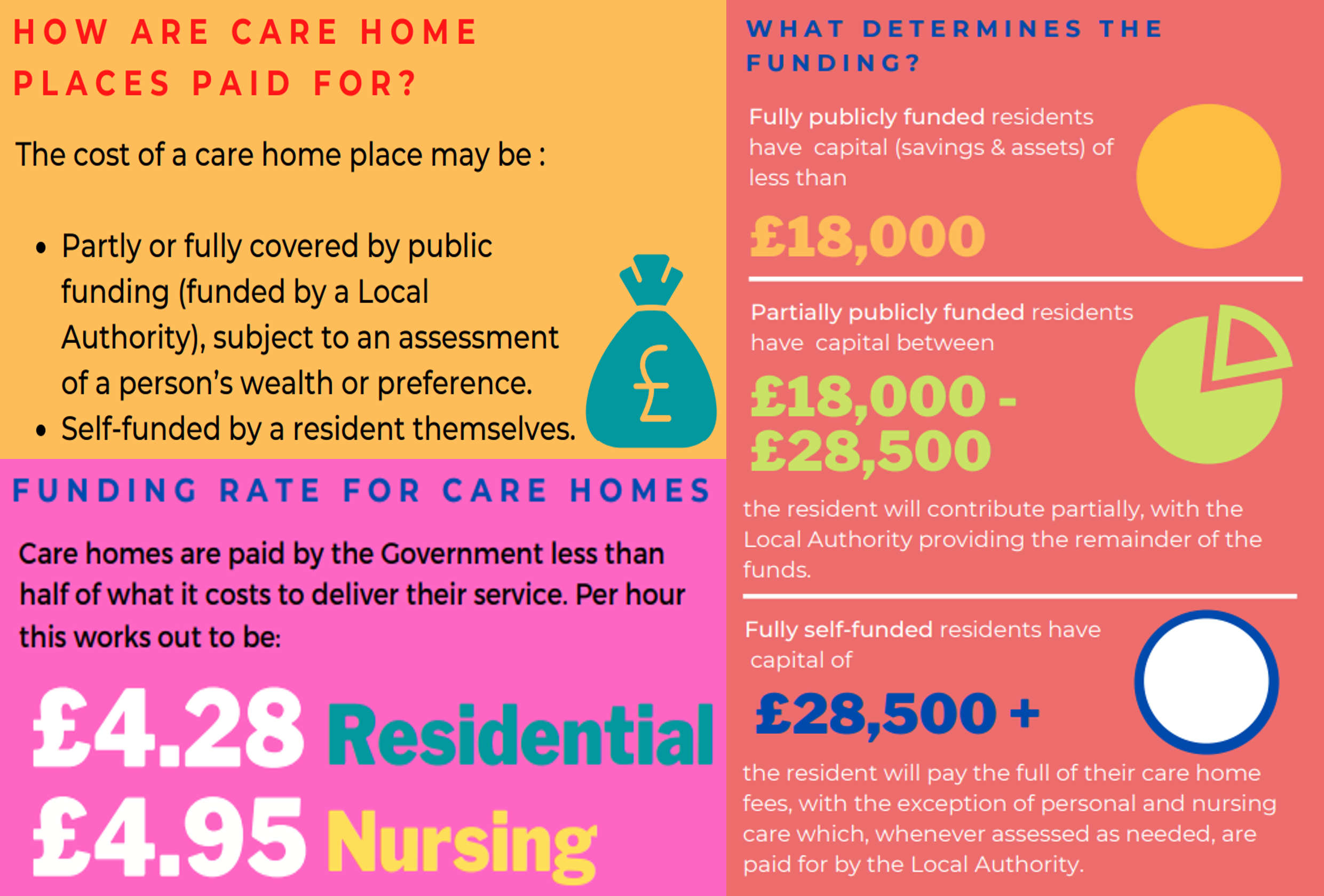 Carrick Care
Carrick Care is a well-respected, award winning and family owned company operating two care homes in Fife, Scotland.
Operating with an excellent track record and extensive experience in providing individual person centred care to the highest standard and making it feel like your home from home.
Abbotsford Care is a well-established care family care provider based across Fife and our ultimate aim is to provide quality care to everyone in our homes. As an organisation our primary objective is to make the people we care for feel safe, secure, happy and content. We have over 500 staff dedicated to meeting the needs of our residents and by working together we aim to ensure an Abbotsford experience is one which respects individuals, encourages talking and listening to each other and building a family ethos of support and guidance wherever it is needed. With 8 Care Homes throughout Fife we are at the heart of local communities, Family and friends are invited to participate in daily care home life, giving the opportunity to comment and make suggestions on the services we provide and help us identify areas for improvement. #TogetherweCan #AbbotsfordCares



Benore Care Centre
Benore Care Centre is owned and Operated by Avondale Care.
Situated in Lochore it consists of Benore Care Home, Lister House and Robert Allan. The Centre provides Care for Younger Adults between 18 and 65 Years of Age as well as Older Adults. We provide care for people living with a multitude of conditions in modern, well maintained, homely environments. We have a fantastic team of staff and benefit from a low turnover with almost no use of Agency Staff. This results in consistently delivering excellent care, the opportunity to build meaningful relationships and a proven track record with the Care Inspectorate all of which gives us the excellent reputation we appreciate.
The existing Management Team have been together for over 6 years now providing professional guidance and leadership to our staff and we benefit from a well resourced Wellbeing Team who provide marvellous entertainment and trips out for all our Residents throughout the year.
Benore Care Centre leads the way in technology with dedicated Wifi throughout and market leading software covering Care Recording, Medication, Communication, etc.

Bandrum Nursing Home is a family run care home providing 24 hour Nursing care, set within 14 acres of beautiful grounds near Saline, Dunfermline.
We now offer care to 88 people who can no longer manage at home.
We are registered to provide care to adults aged 21 and upwards, with a range of physical and emotional health needs, including CVA, acquired brain injury, Huntington's, MS and learning difficulties, to name a few. We also have a general nursing unit, and a specialist dementia unit.
We have a wide range of facilities including a community cafe, sensory garden, en-suite accommodation, nutritious menu and a full lifestyle programme. We want our residents and their visitors to feel at home. Visitors are always welcome, and we provide a free daily bus from Dunfermline.
Our team is fully trained, professional, compassionate and we are passionate about providing 'the very best of care'.
We also pride ourselves in looking after our staff, and offer a wide range of staff benefits.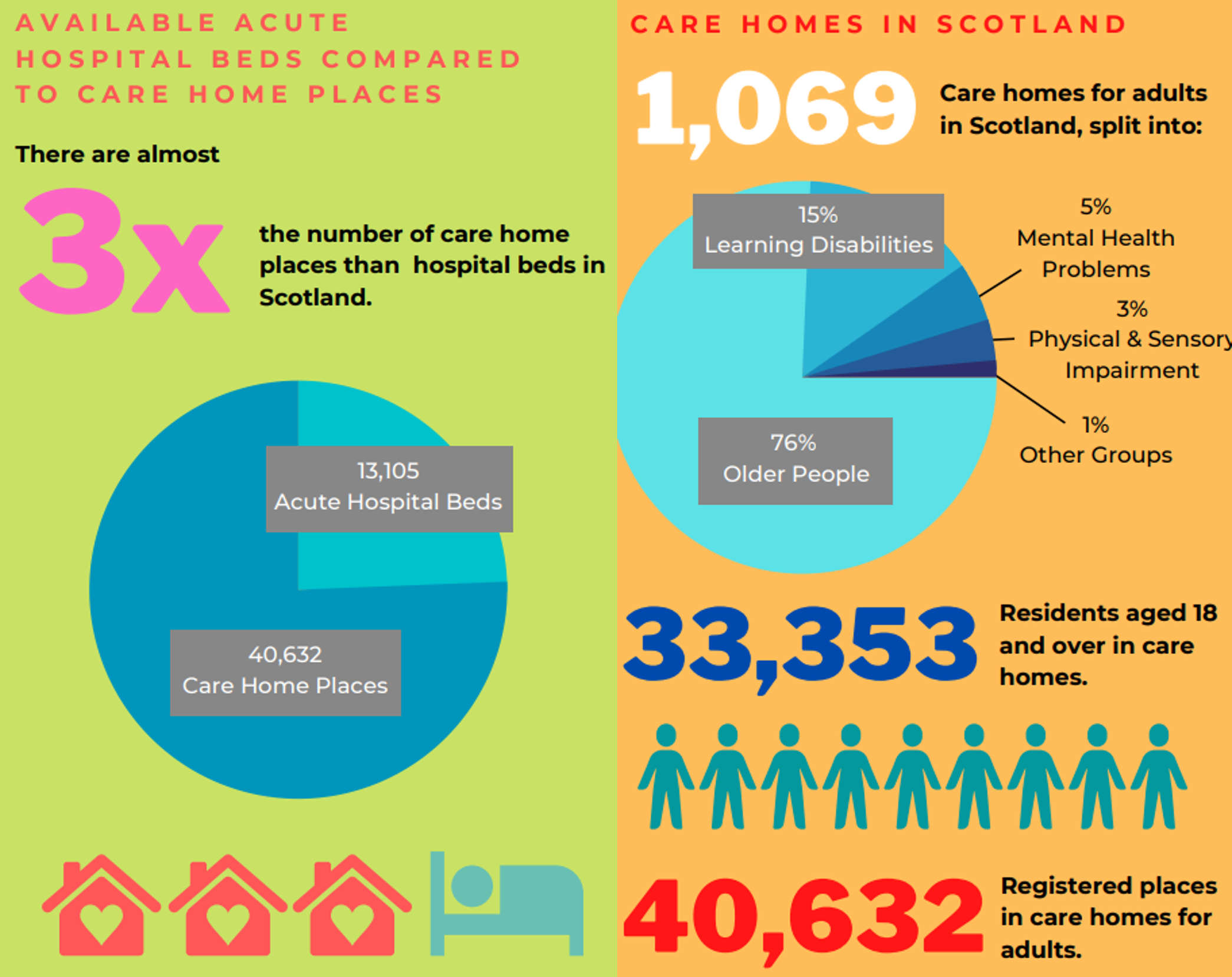 Here are some other messages from people who really care about care and the difference it can make in Fife.
fjj
Receive special offers, exclusive members only competitions, and more.
Sign Up
Log In