Annapurna Gurkhas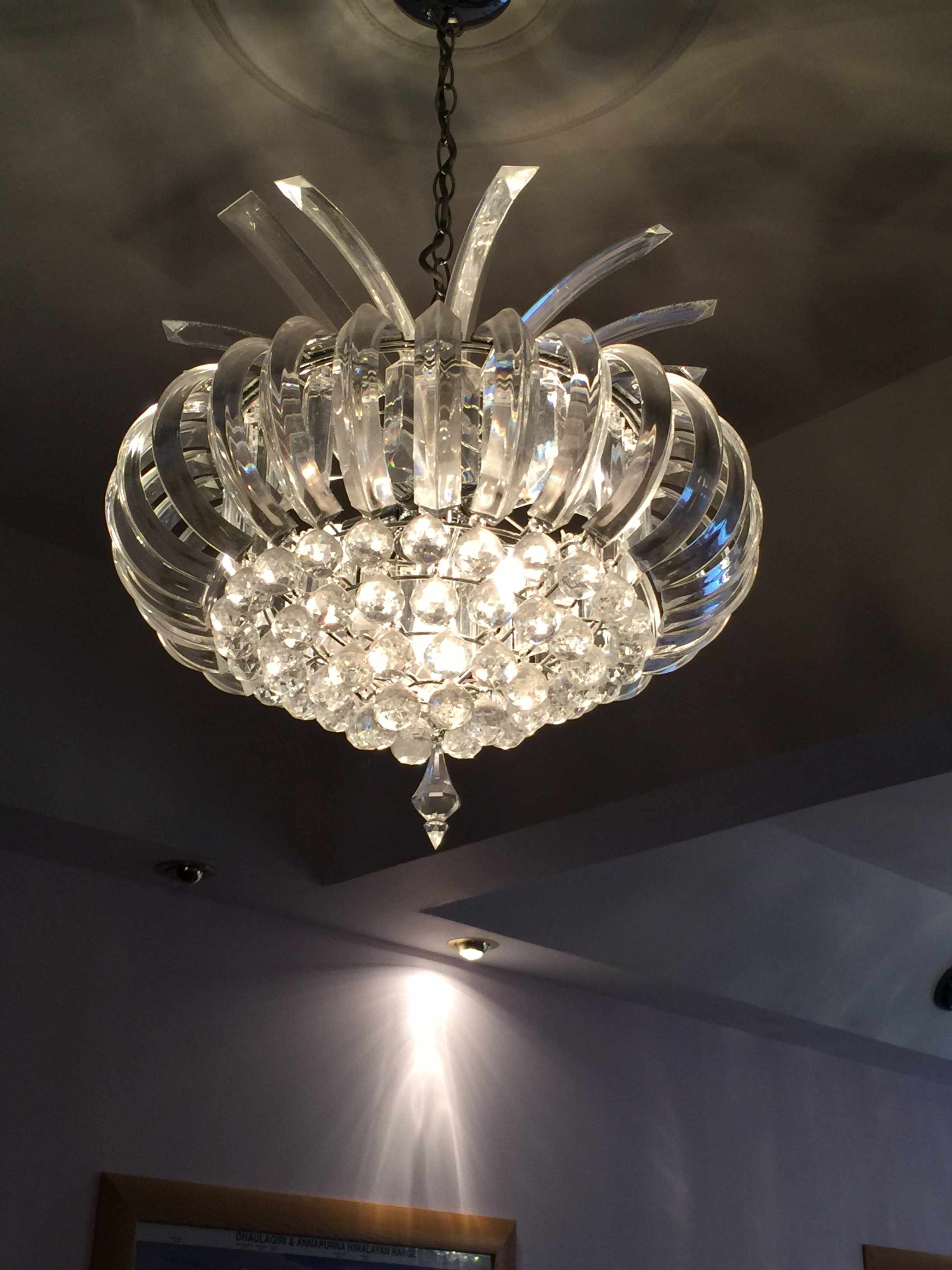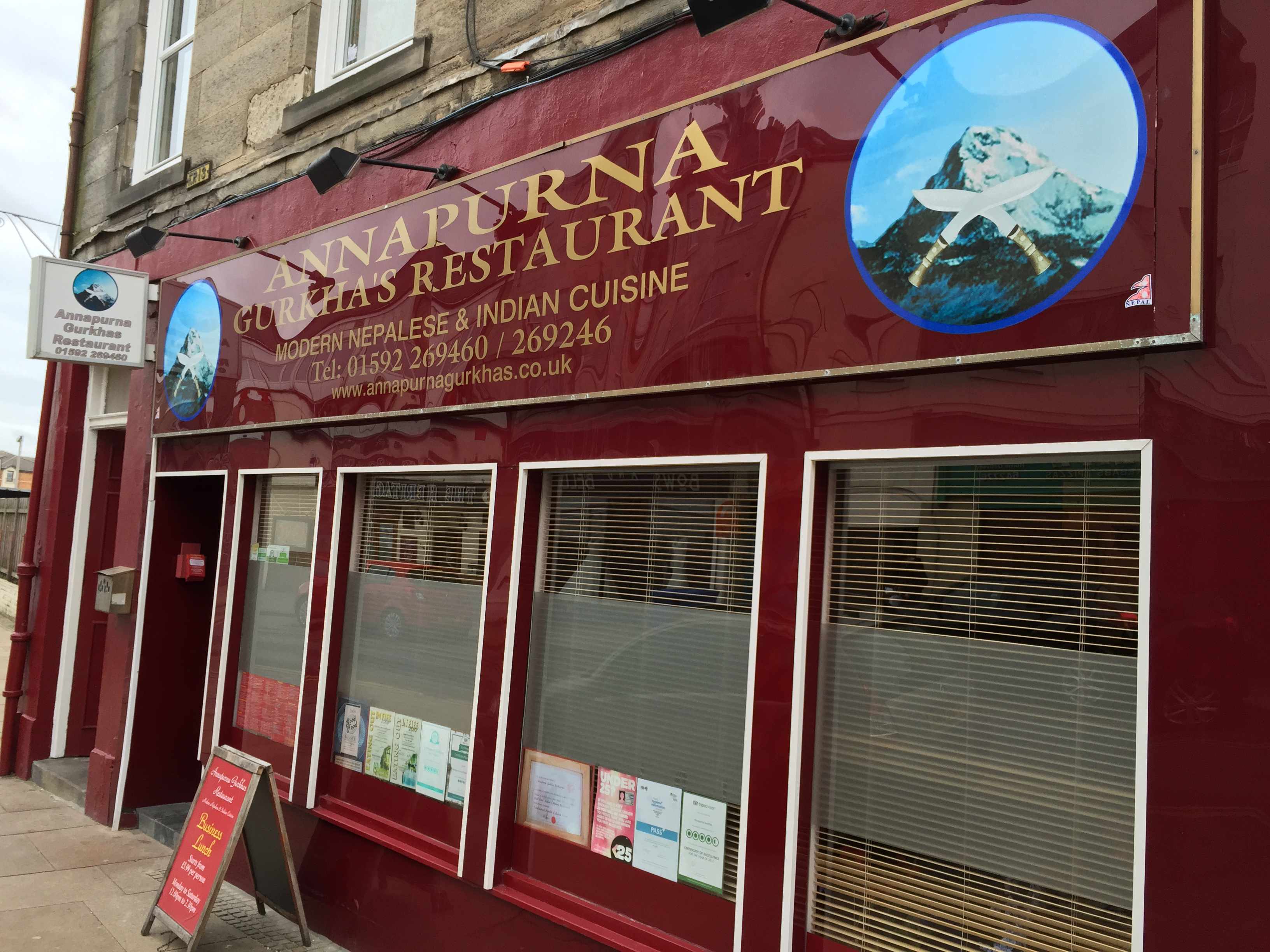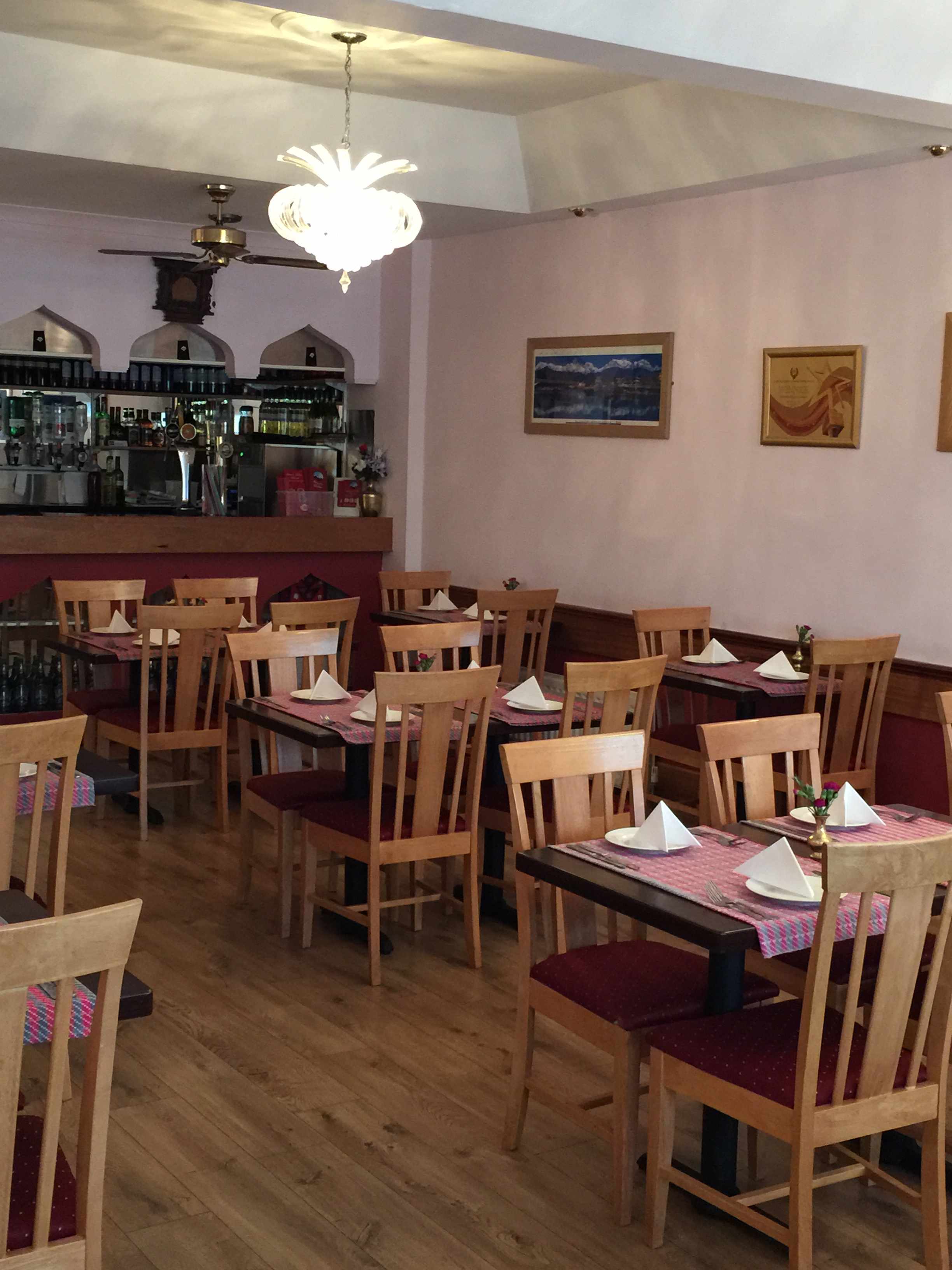 Annapurna Gurkhas Indian & Nepalese
312 High Street,
Kirkcaldy,
KY1 1LB
01592 269460
Website: www.annapurnagurkhas.com
Email: info@annapurnagurkhas.com
Opening Times
Monday to Friday 12:00 to 14:30 - 16:30 to 22:00
Sunday 13:00 to 22:00
Here at Annapurna Gurkhas, we have a true passion for Indian food. We use only the finest ingredients and spices available and create our own recipes for each of these exotic dishes. Our tikkas and grills are not red in colour because we do not use any artificial colouring in our food. Instead they are marinated in green herbal spices.
We aim to provide 100% satisfaction and excellent finishing making your time with us the best! We have years and years of experience, working as chef's in different countries like Nepal, India, Dubai Russia and England. We already have been honoured for serving the Royal Family of Nepal!
Annapurna Ghurkha's restaurant on Kirkcaldy High Street offers authentic Nepalese and Indian cuisine in a modern, friendly environment. The restaurant, named after a series of peaks in the Himalayas, has based its menu on fresh produce and shunning artificial colours and preservatives. Delicious food is made fresh on the premises and the extensive menu offers the best of traditional food from Nepal and India.
The food of Nepal is diverse as the country itself, and famous for its amazing flavours as well as nutritional value, while the array of Indian dishes on offer at Annapurna have proved to be just as much of a hit with the restaurant's customers.