Business Profile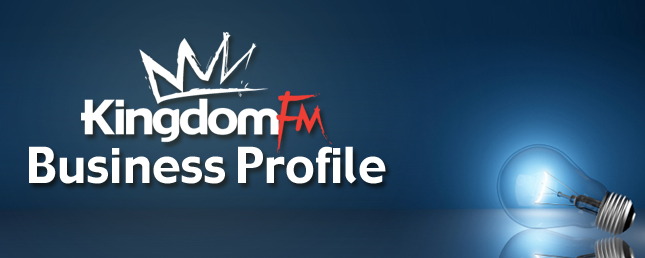 Welcome to the Kingdom FM Business Profiles. For more information about each business please click on their logo.
At Annapurna Gurkhas, we have a true passion for Indian food. We use only the finest ingredients and spices available and create our own recipes for each of these exotic dishes. Our tikkas and grills are not red in colour because we do not use any artificial colouring in our food. Instead they are marinated in green herbal spices.
Receive special offers, exclusive members only competitions, and more.
Sign Up
Log In