VIP Marketing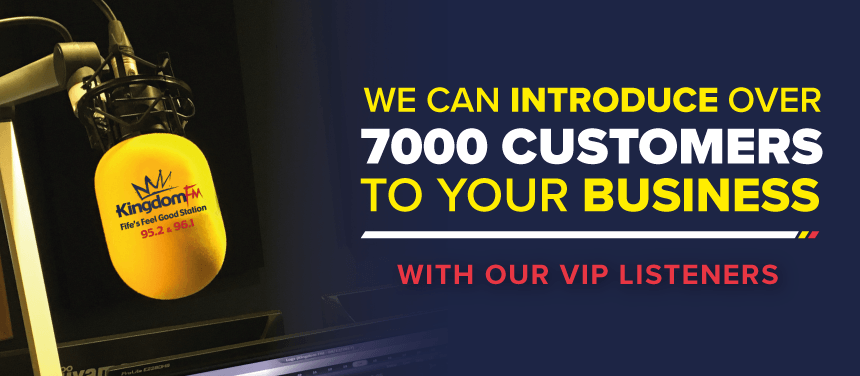 Reach our VIP members database with your marketing messages.
✓ Over 7000 members
✓ Reporting facility and post campaign analysis report

Reach our loyal VIP database with a special offer or marketing message.
✓ Your logo
✓ Your special offer
✓ Your marketing message
✓ A link straight to your website (or a web page on kingdomfm.co.uk)
✓ A Kingdom FM recommendation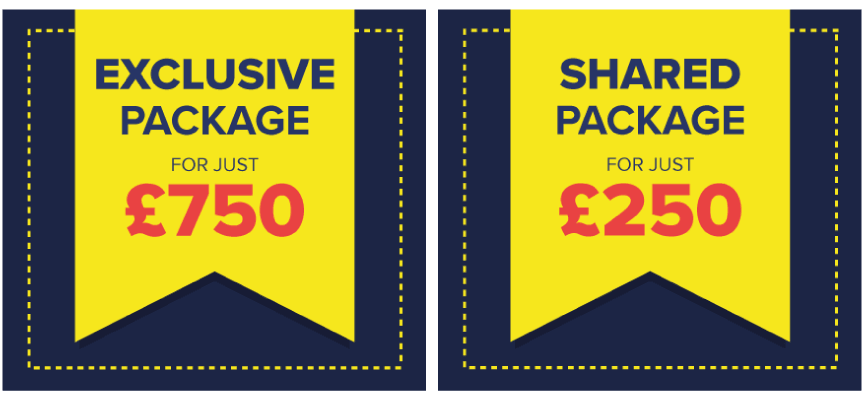 ​​​​​​​
Receive special offers, exclusive members only competitions, and more.
Sign Up
Log In