Advertise

Advertise your business on the number one radio station in Fife.
At Kingdom FM we offer a range of bespoke advertising packages in addition to sponsorship promotional opportunities as a way of building brand awareness using radio. Your company name and message can be 'tagged' to high profile on-air features.
Regular sponsored features include Weather bulletins, Traffic Reports, Sports News, Business News, Time Checks and individual programme sponsorship.
Sponsorship offers a tried and tested method of building your brand reputation in a prestigious, cost effective way.
We can also offer one-off promotions or roadshows for product launches, branch openings and other occasions. Winning weekends and themed weeks or days are a fun and effective way of generating awareness and reputation and are individually tailored to your business.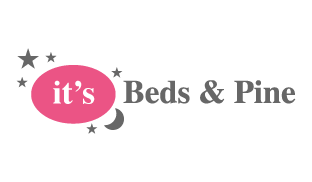 We get a great response from our advertising campaigns which we feel is advantageous to our business. We will strive to continue using Kingdom FM as our advertising station as you know being local means everything to us.
Stuart Aitken - Shop Manager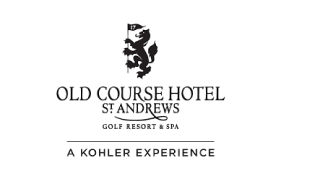 Kingdom FM not only get results for our business but they are really easy to work with – they take care of the whole creative process which really helps – and the end result is always excellent!
Ella Robbins - Marketing Manager Old Course Hotel, Golf Resort and Spa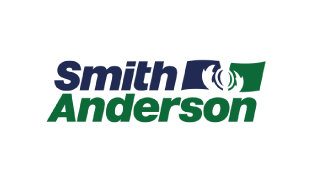 The recruitment campaign has gone really well, so far we've received just over 300 applications across the 3 roles and had around 90 calls to the recruitment line looking for more information. Great response!
Vivien Simpson - Smith Anderson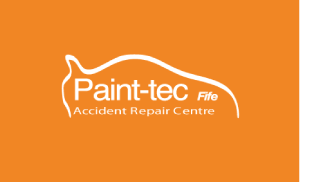 We can not thank the team at Kingdom enough for their genuine interest in our company and for putting together an advertising package to suit our business needs.
Lynda Campbell - Paint Tec Accident Repair Centre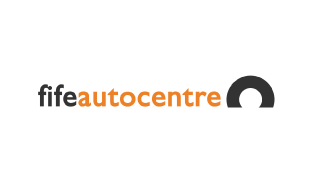 We have found Kingdom FM to be a very cost effective platform of promoting our brand and increasing the footfall into our Branches.
Brian Meechan - Fife Autocentre
Call our Sales Team on 01592 753753 or complete this form to find out more about advertising your business on Fife's Number One Radio Station.

Receive special offers, exclusive members only competitions, and more.
Sign Up
Log In