Pet Selfie with Eden Veterinary Practice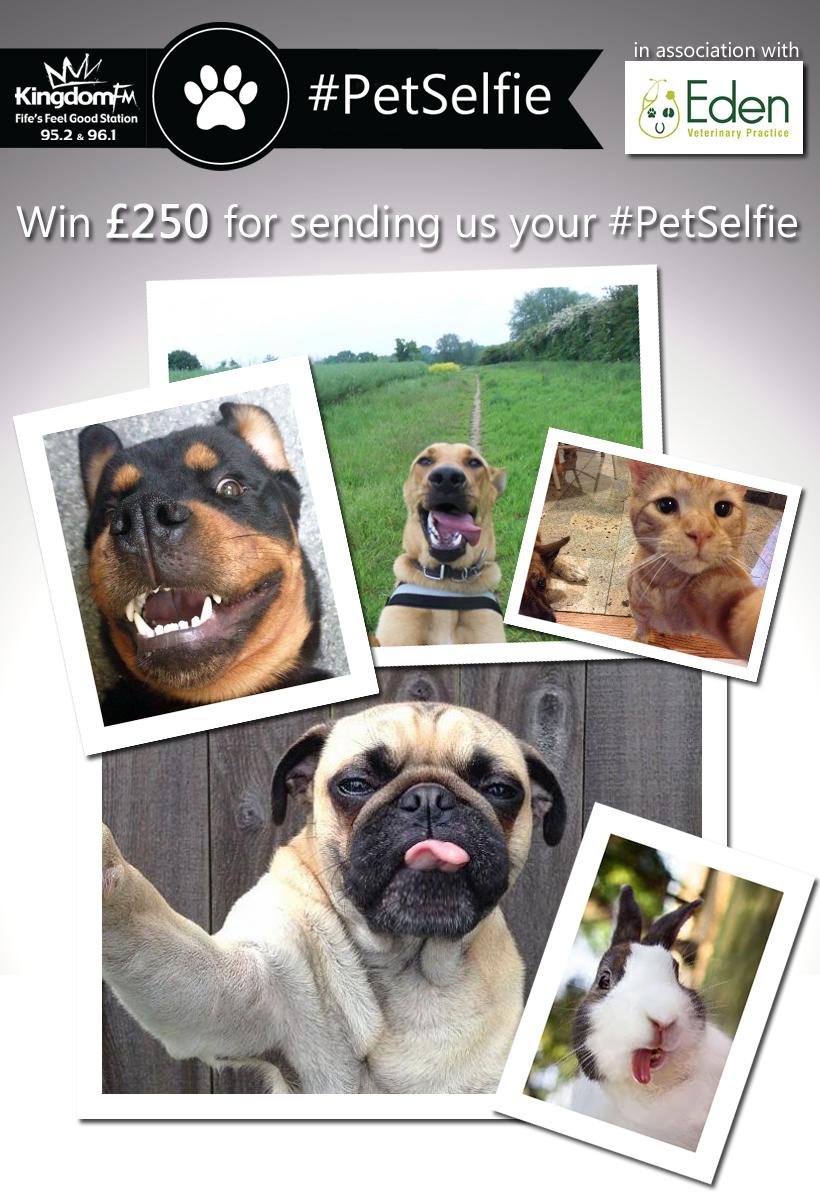 Submit your #PetSelfie
We love our pets, and Kingdom FM want you to show that love.
Just upload your best pet selfie and in return, you could win £250! Whether it's cat, dog, rabbit or even fish, show us you and you're pet together
Pet Selfie, with Eden Veterinary Practice at the Cupar Trading Estate, now with a recently expanded practice, providing professional affordable care for your animal with a personal touch, with Fife's feel good station, Kingdom FM.

Your photo may be used in a promotional material by Eden Veterinary Practice and Kingdom FM
Receive special offers, exclusive members only competitions, and more.
Sign Up
Log In