1 Second 1 Song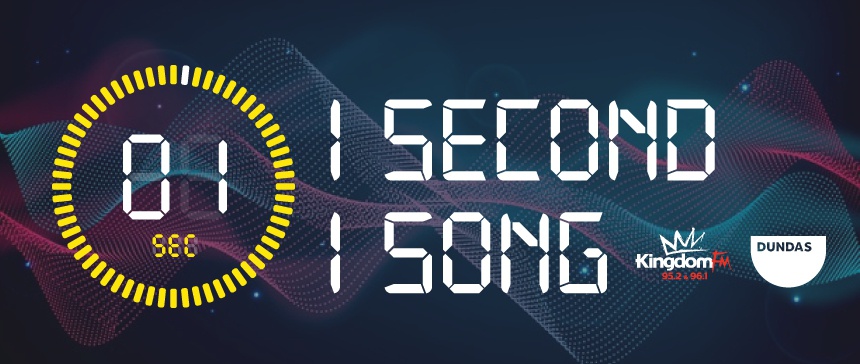 1 Second 1 Song gives you the chance to win cash every weekday. Just identify the song and artist from the 1-second clip to win!
We play the game on-air at 7.15am and 9.15am on Dave & Vanessa in the Morning and at 5.15pm on Drivetime with Gemma. Phone lines open 15 minutes before we play, so make sure you call 01592 757 757 to register to play.
If you'd rather, you can pre-register to play by filling in the form below.
Receive special offers, exclusive members only competitions, and more.
Sign Up
Log In