Tast Of Fife - Fairmont St Andrews
This week on Taste Of Fife there are a choice of restaurants at Fairmont St Andrews. Once you have decided which restaurant you prefer click on the logo to purchase your £25 voucher for £12.50.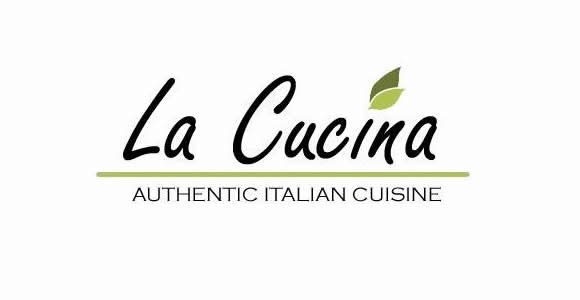 Uniting the charm of a classic Trattoria with contemporary flair, La Cucina offers traditional Italian dishes made with authentic ingredients, cooked and served with passion. The eclectic menu focuses on freshly prepared 'Italian Greats' featuring an extensive selection of antipasti, gourmet pizza and pasta, daily specials, seafood, fish & meats. Our Italian chefs incorporate the resort's coastal setting of the St Andrews Bay, featuring locally caught seafood. Enjoy a dining experience that transports you to Italy for the evening.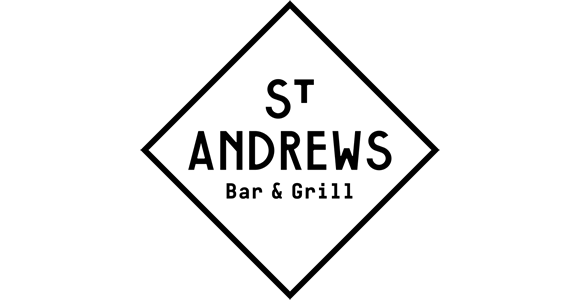 St Andrews Bar & Grill is set upon a spectacular cliff-top with stunning panoramic views over both our Championship Golf Courses and St Andrews Bay. Serving traditional golfer fayre by day and the finest Scottish steak and seafood by night, Fairmont St Andrews pride themselves on sourcing, local, seasonal produce from the finest farms and suppliers in Scotland. Executive Chef Alan Matthew has tailored the menu to showcase only the very best ingredients and his passion for promoting local food and drink. After Dinner, enjoy drinks or a wee dram on our outdoor decking, the perfect place to watch the sun set over the historic town of St Andrews.
Receive special offers, exclusive members only competitions, and more.
Sign Up
Log In