Kingdom Breakfast Extra

Join Ian & Vanessa every weekday morning from 6 to 10am on Kingdom FM for Kingdom Breakfast.
Ian and Vanessa chat to Fiona Sinclair about her horse Splash who got stuck in a bridge in Balbirnie Park, Markinch
Ian and Vanessa chatted to Dougie Pollock from Scottish Fire and Rescue about freeing Splash the horse from a bridge she fell through in Balbirnie Park, Markinch
MUM IN A MILLION: Ian and Vanessa call the nominated mum's daughter Jean Noble.
Ian and Vanessa get a call from a listener also trying out Curling:
Ian tries Coffee with Butter on the show.
Kevin Goldie and Lyn Cumming came into the Saturday Crew to chat to Ian and Vanessa about the after effects of the on air proposal on Breakfast.
On Valentine's Day, Kevin Goldie from Kirkcaldy proposed to his partner of two years - Lyn Cumming. Did she say yes? Listen below.
Ian and Vanessa chat to Mayor Bob Fenwick from Markinch, Canada about the -53C temperatures.
After the chat Ian and Vanessa sent a Kingdom Ice Scraper to Mayor Bob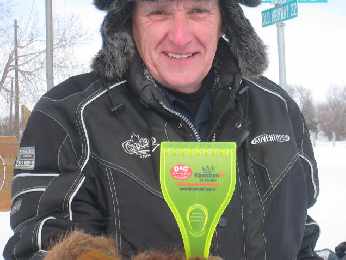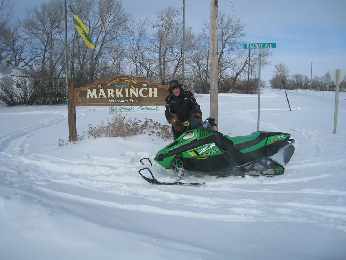 Vanessa Chats to KT Tunstall, Part 1.
Vanessa Chats to KT Tunstall, Part 2.
What will David Beckham do post retirement. Make an ITV2 fly on the wall documentary?.
Ian Gilmour had to work out what our China expert, Gemma McLean, wassaying in Mandarin. If he failed he had to do a snake-like forfeit. Ianthought it might be touching a snake. He was wrong. Vanessa Motion hadsomething much more fun to try.
Backstage Footage of the BIG Kingdom FM Christmas Light Switch On With Some Celebrity Names.
With a New Year comes a new fitness regime. And there is none better than THIS!! Ian and Vanessa present..... OFFIT. Check out the lycra!!
On Friday the 2nd of March Vanessa took a trip to Foulford Primary School in Cowdenbeath to surprise Ryan Alexander ahead of his birthday on Monday 7th March.
Here's what happened when Ryan came in to present the Breakfast Show with Vanessa and Ian.