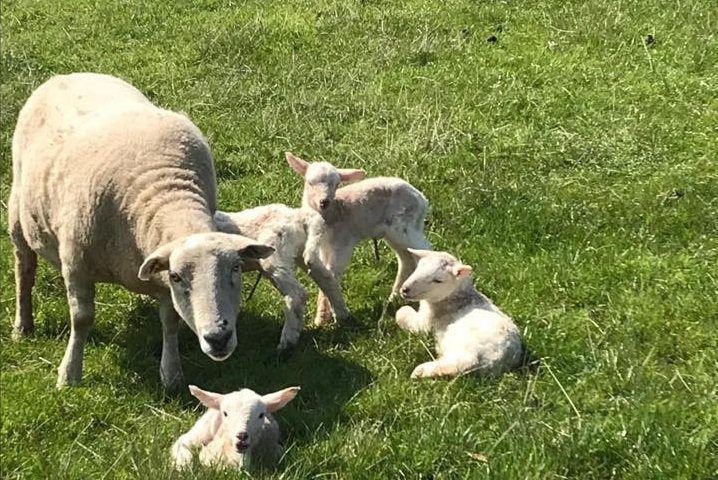 Dog walkers in Fife are being warned to keep their pets on a lead when walking near farms.
It is after a sheep at Ardross Farm Shop in Elie was mauled by a dog this week - ripping its ear off and taking a chunk out of its mouth.
Posting on Facebook owner Claire Pollock said: "Someone who regularly lets their dog out of their van to run around on our farm lost control of the dog and let it savage our sheep.
"Sadly, due to the extent of her injuries we had to put her down.
"She was left with no ears and the dog had torn her ear drum leaving her susceptible to infection
"The owner knew what the dog had done as she was seen pulling it from our field, however notified no one just left the animal to suffer.
"We only hope no children are ever near that dog having seen first hand what it can do.

"Please be responsible while walking your dogs and always keep them on a lead when around livestock.
"Everyone on the farm is devastated. No animal should be subjected to that.
"We were going to put pictures up of her injuries however decided they were just too horrific to show."