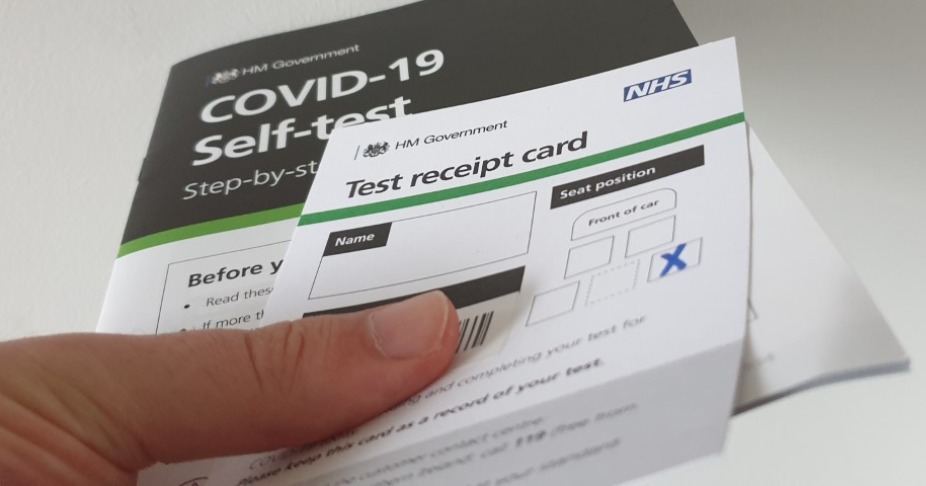 Two new Covid-19 testing centres have opened in Fife today.
The "walk-through" facilities - at Glenrothes Miners Charitable Society, and Dell Farquharson House in Dunfermline, form part of a network of dozens of sites across the country.
They have been set up by the UK Government - which is providing all coronavirus testing outside of the NHS.
Anyone wishing to get a test at either facility has to book in advance on the website or by calling 0800 028 2816 - and can only do so if they have symptoms.
UK Government health minister Lord Bethell said: "To respond to the coronavirus, we have built a major testing and tracing system from scratch. We are constantly working to expand and improve it with new technologies and innovations so everyone with symptoms can get a test.
"New walk-in sites like this one makes it even easier to get a test no matter where you live. If you have symptoms of coronavirus, I urge you to book a test today and follow the advice of NHS Test and Protect if you are contacted to protect others and stop the spread of the virus."
Dona Milne, NHS Fife's director of public health, said: "NHS Fife public health welcomes the introduction of two new walk-through coronavirus testing centres in Fife. The centres are run independently from NHS Fife, by the UK Government.
"The two new centres will be located at the Glenrothes Miners Charitable Society in Glenrothes and the Dell Farquharson House in Dunfermline and will help to support local access and capacity for Covid-19 testing."