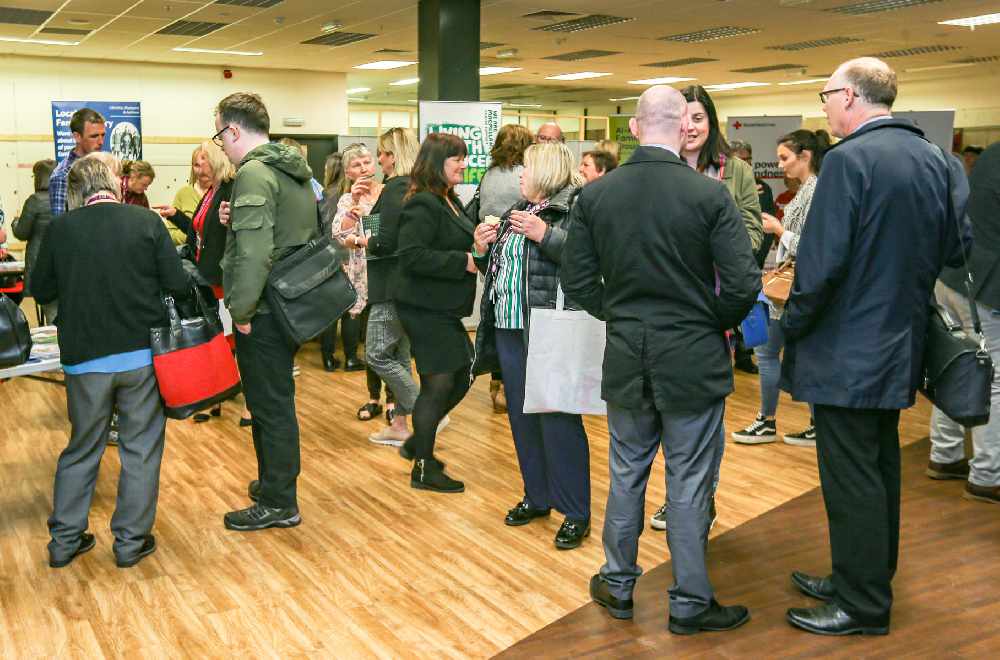 A new health and wellbeing information centre has been opened in Kirkcaldy to provide advice on a range of topics.
The Well will provide Fifers with help on things like health, housing and social care - and is thought it will take pressures off doctors.
It will be held weekly on Thursdays from 2pm to 4pm, at the Community Events Shop, Mercat Centre, Kirkcaldy.
Fiona McKay, Head of Strategic Planning Performance and Commissioning, said "The Well is a one-stop-shop for information, providing people in Kirkcaldy with the opportunity to chat with health and social care and housing staff along with representatives from local community organisations on various topics including equipment to help you stay at home safely, housing concerns, to information on local interest groups and organisations.
"It's great to be based in the Mercat Shopping Centre, a central area in the community"
Cllr Rosemary Liewald, Chair of Fife's Integration Joint Board added: "Bringing together local people, staff from health and social care and community organisations under one roof is a great way of partnership working.

"Getting to the heart of what matters to our communities and how we can help is key to working together to deliver excellent service.
"It's heartening to see the passion and commitment here today and I'm sure the Well will be of great benefit to the community."