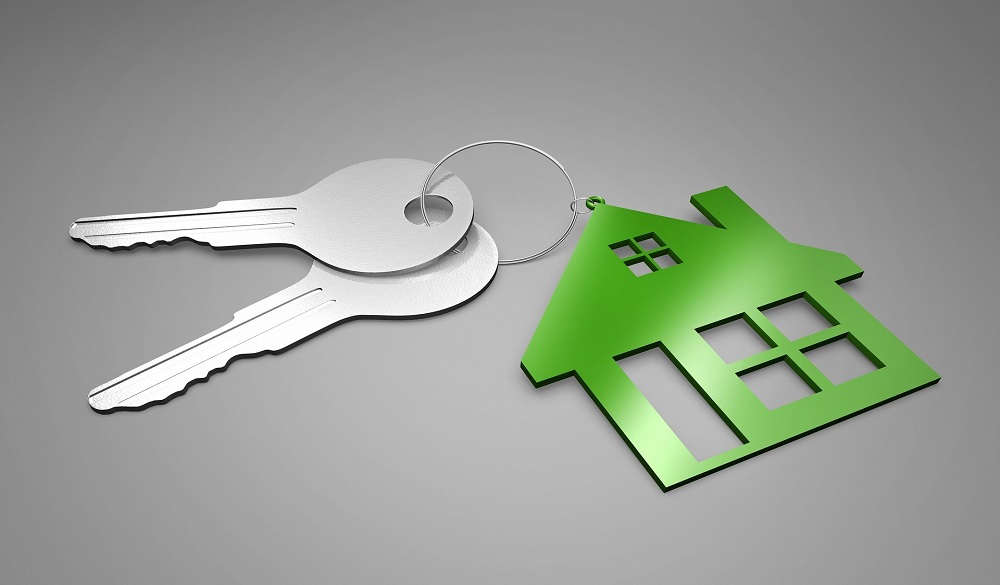 A tenants union says Fife Council should not hesitate in asking the Scottish Government for extra money to support a prolonged council tax freeze.
Living Rent Fife says councillors recognise the coronavirus pandemic has been a difficult time for families.
Yesterday, a move to freeze the council tax for the next year was backed.
SNP co-leader David Alexander said council tax income is down due to the pandemic, but also said the freeze will be welcome in the Kingdom.
But Labour co-leader David Ross has expressed concerns that rates will have to rise in future, if Holyrood doesn't offer any more funding in future years.
The freeze means an extra £90 million will be coming from the government to the council to support it.
A further £259 million in one-off funding to provide support during ongoing pressures caused by Covid-19 will also be given.
Founder of Living Rent Fife Emma Donovan is telling Kingdom FM the decision by councillors comes at a financially tough time for tenants: