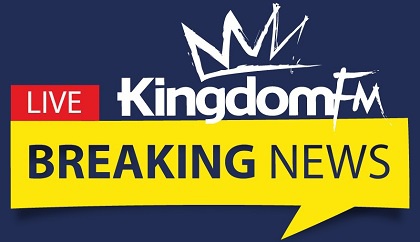 Police have charged a teenager in connection with an incident in Glenrothes on Thursday, during which a child was apparently shot in the face with a BB gun. 
Witnesses say the skin on the 10 year-old's cheek was broken by the pellet, and could have hit his eye if it was shot an inch higher.
A 13 year-old has been charged with culpable and reckless conduct, following the incident at a play park in Magnus Drive.
He has been referred to the Children's Reporter.