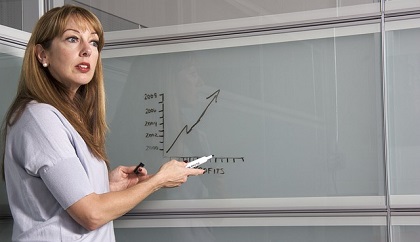 It is being claimed a decrease in teachers across Scotland's restricting the number of subjects pupils can take.
Although over the past ten years there has been a slight increase in the number of teachers in classrooms - that has not increased with the number of pupils coming through the doors.
Mid Scotland and Fife MSP Liz Smith said:
"Parents will be very angry when they see this evidence of the decline in teacher numbers especially in core subjects like English and Maths.
"This comes at the same time as many people in education are expressing their deep-seated concern about the reduction in subject choice - the damning evidence for which is currently before the education committee at Holyrood.
"It is completely unacceptable that the SNP has allowed this situation to develop.
"They were warned about the implications several years ago and ministers have done nothing to address the problem. Meanwhile, young people in our classrooms are losing out on vital education."