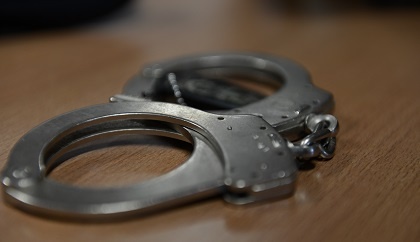 There have been 13 reported thefts in 6 weeks
Police are appealing for witnesses after a spate of thefts across St Andrews.
They have received 13 reports of cars, homes and offices being broken into between September 1st and October 11th.
Incidents have occurred in Pilmuir Place, South Street, Forbes Place, North Street, Henderson Terrace, Howard Place, Queens Terrace, Market Street, St Mary's Place, St Andrews Holiday Park and the University of St Andrews.
Computer games, consoles and cash have been taken, worth thousands of pounds.
Sergeant Neil Johnston, from St Andrews Police Station, said: "The owners of these properties and vehicles are all extremely upset at the theft of their personal belongings and we would urge anyone with information that can assist with our ongoing inquiries to contact police immediately.
"The public are reminded to help us deter acquisitive crime by taking simple security measures such as ensuring homes and cars are locked appropriate when left unattended.
"Valuables should also be removed or stored safely out of sight and where appropriate consider the use of security lighting and alarms."
Anyone with any information is being asked to contact police on 101.