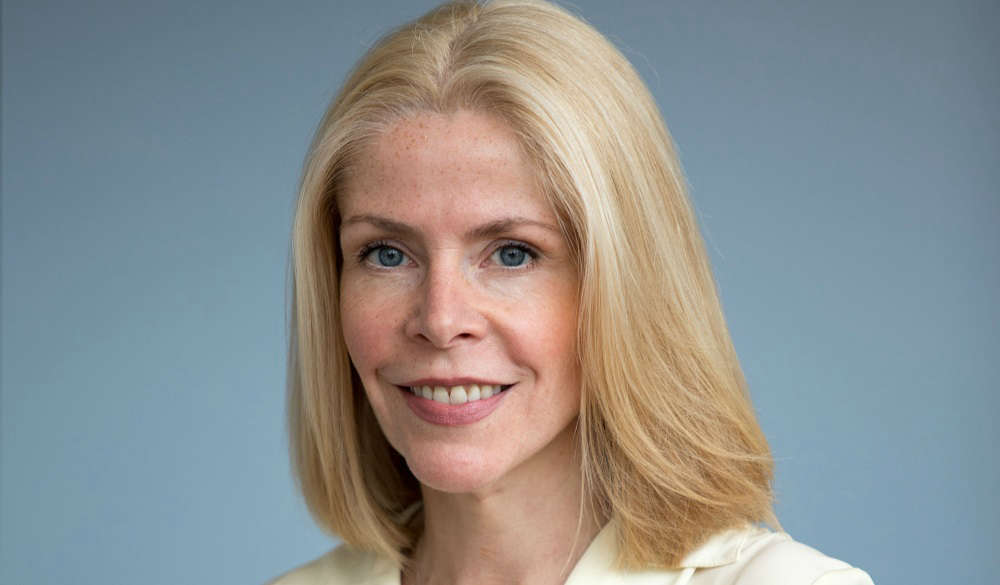 Picture: Professor Linda Bauld from the University of Edinburgh
One of Scotland's most well known public health experts is urging people eligible for the booster coronavirus vaccine that are due to get it to take it up as soon as possible.
The Scottish Government confirmed today that more than one-and-a-half million third coronavirus vaccines have been delivered in Scotland.
Nearly a quarter of 50 to 59-year-olds north of the border have had a third jag, but people are being urged to book an appointment on the NHS Inform website through its online portal or through the National Helpline (details are available through the NHS Inform website).
Humza Yousaf MSP, Scotland's Health Secretary, is "pleased" with progress so far, but is encouraging all those eligible for a booster vaccine to book an appointment as soon as possible.
People aged between 50 to 59-years-old, unpaid carers who are 16 and over, and those aged 16 and over who are household contacts of immunosuppressed individuals can book their vaccination appointments during this Autumn and Winter.
A booster vaccine can be administered six months (24 weeks) after the second dose.
Yesterday, First Minister Nicola Sturgeon MSP confirmed to the Scottish Parliament that the country's coronavirus vaccine passport scheme wasn't going to be extended to other settings after a Scottish Government evidence paper update was published on its website last week.
From December 6th, people attending venues covered by Scotland's coronavirus certification scheme will get the option of providing a recent negative lateral flow test for Covid-19, as an alternative to proof of vaccination.
The government says it means that individuals who received a vaccine not recognised by the MHRA (Medicines and Healthcare products Regulatory Agency), or have experienced difficulty accessing their vaccination record, will be able to attend venues covered by the scheme.
At the moment, proof of vaccination is needed to enter:
late night venues open after midnight with alcohol and music and dancing
unseated indoor live events, with more than 500 people in the audience
unseated outdoor live events, with more than 4,000 people in the audience
any event, of any nature, which has more than 10,000 people in attendance
Anas Hassan has had a chat with Professor Linda Bauld from the University of Edinburgh, who is asking people not to put off any possible appointment for a booster vaccine: