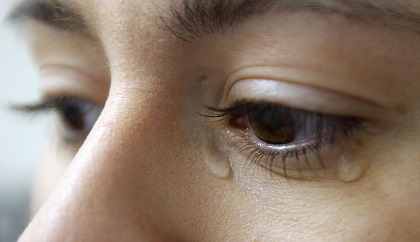 Scottish Labour's leader is due to speak at a women's conference in Dunfermline later.
Richard Leonard will use the speech to urge the Scottish Government to use its new powers and ditch the two-child cap and rape clause.
The UK Government policy means parents must prove their third child was a product of rape so they can claim tax credits usually limited to families with two kids.
Richard Leonard said: "The two-child cap and resulting rape clause are abhorrent and must be scrapped. Here in Scotland, we could do so with the stroke of a pen, and help protect women from the worst effects of a Tory government.
"The entire purpose of the Scottish Parliament is to allow Scotland to make different choices. Scotland has the power to build a fairer social security system.
"The SNP government must use its budget to end this injustice in Scotland once and for all."