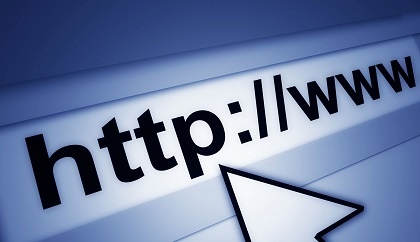 Broadband providers are rewarding new customers
We are being urged to shop around for deals on broadband the same way we would when looking for an energy supplier.
A survey by Which? has found if we haggle the price with our internet provider we could save over £150 a year.
It has also revealed householders could be paying £220 more than they should be to their internet supplier.
To tackle the problem, there are calls for regulation similar to what energy companies have to comply with to be introduced.
Mid Scotland and Fife MSP Murdo Fraser's leading calls for regulation and said:
"These figures from Which? highlight just how poor a deal some broadband customers are getting.
"I would therefore encourage customers to shop around for the best possible deal.
"In recent years the Government has made a big issue out of shopping around when it comes to utilities and customers must do the same when it comes to broadband, especially when their initial contract expires.
"Having access to broadband is essential to modern living and the UK Government have recognised this by creating a universal service provision specifically for this.
"However, just as they are regulating the energy markets to ensure customers get the best possible deal it is perhaps worth investigating a similar policy for broadband pricing."